Invisible Clear Braces in Waterloo
Invisible Clear Removable Braces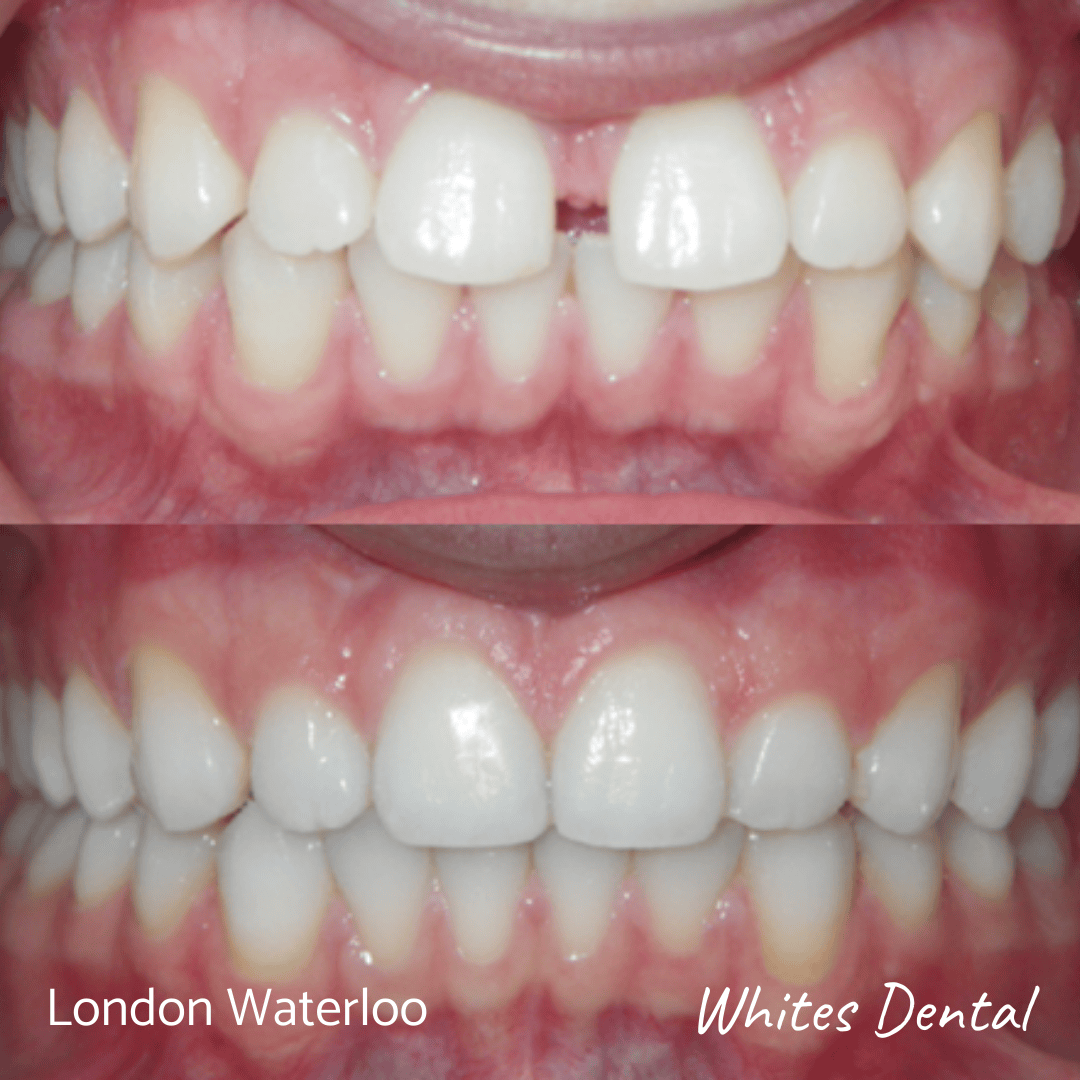 Invisible Clear Braces are a discrete way to straighten a patients' teeth, helping to give you a more confident smile. Invisible Braces (or aligners as they are called) are virtually invisible, easily removable and also more comfortable compared to metal fixed braces. The braces are also hygienic, cause no irritation to the mouth or gums and have minimum impact on a patient's lifestyle. They also won't affect your speech, there's no need to change what you eat, and most importantly – most people won't be able to even tell that you are even wearing them.
Lately, Invisible Clear Braces have become a very popular treatment option – they have been used to straighten teeth for millions of people around the world. The cost of invisible braces is very similar to that of fixed braces; however that's where the similarity between the two ends. Invisible braces are removable and also virtually invisible; patients can live their lives and care for their teeth over the course of the treatment the same way they always have. The advantages of invisible braces are vast.
The cost of invisible braces for adults typically falls between £1,500 and £5000. The exact cost of the invisible braces treatment is determined typically by the complexity of your case, how long the treatment is required for and what clinic the treatment is undertaken.
At Whites Dental, our invisible brace treatments start from £1,500; you can book a complementary face-to-face chat with our dentists by simply dropping us an email or giving us a call. Our Invisalign Consultations are completely free.
Consultation
FREE
i7 treatment – up to 7 sets of aligners

from

£1,500
Lite treatment – 8 – 14 sets of aligners

from

£2,155
Full treatment – 15 to 30 sets of aligners

from

£3,795
Full treatment – complex

from

£4,200
Fast Braces

from

£2,000
Exceptional Dental Care
At Whites Dental, we try very hard to provide every patient with exceptional dental care and customer service. We pride ourselves in going the extra mile to exceed the expectation of every single patient.
Our dentists, Dr. Magda and Dr. Xenia are very experienced dentists, with over 20 years of dental experience between the two of them. They go to great lengths to leave you with a happy smile at the end of your treatment with us.
Frequently Asked Questions(FAQs)
Would it not be so very nice if everything unsightly in our lives could be made completely invisible? Well, your teeth straightening braces can be one thing that can be made less noticeable. As we mention below, invisible braces are a convenient and transparent alternative to traditional fixed braces.
What are Invisible Clear Braces?
Invisible clear braces, are removable, transparent teeth aligners, similar to retainers that many patients are familiar with. When using invisible braces, the treatment will provide you a new aligner every two weeks – the new aligner is shaped slightly differently, enabling your teeth to gradually shift using these aligners.
Three well-known companies provide invisible braces – these are Invisalign, Smile Direct and ClearCorrect.
Invisible vs. Metal Braces?
We have all heard the term "metal mouth". This is when someone has a mouth full of metal or traditional braces. One of the main reasons to choose invisible braces is to avoid the unsightly option of using metal braces. In addition, with invisible braces it is much easier to eat, drink and clean your teeth because the clear braces can be removed at those times. It is therefore easier to maintain good oral health during the teeth straightening process.
It's important to note that invisible braces are clear removable aligners; they are not clear braces, which are essentially traditional braces but with transparent brackets.
How do invisible braces work?
As part of the treatment, a patient gets a series of aligners every two weeks that gradually shift the alignment of the patient's teeth. You are required to wear the aligners at all times unless you are eating or drinking (not less than 22 hours a day). The entire process usually takes between 9 to 12 months to complete.
Invisible braces aren't typically meant to correct extreme cases, however perform better with moderate to mild cases. Mild to moderate cases of uneven, crooked or gapped teeth, under-bites and over-bites can be addressed; however in situations involving cross-bites, malocclusions, or sometimes just severe mis-alignment issues, invisible aligners may not work as well.
Invisible clear braces enable you to take better care of your teeth and have less chance of staining than traditional metal braces over the course of the treatment. Many patients tend to prefer the use of invisible braces where they are suitable to use.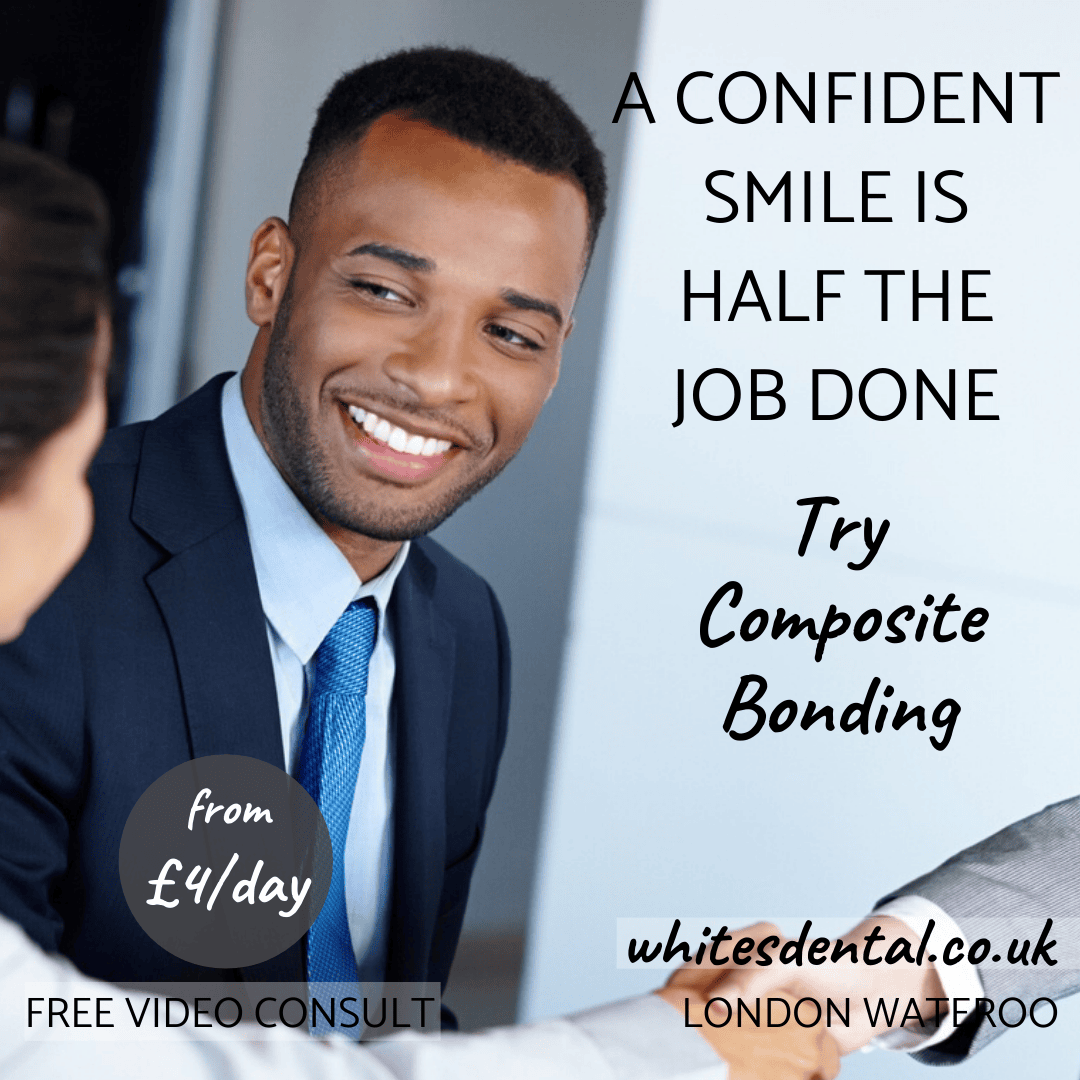 What are the best invisible braces?
Invisalign Clear Braces is the most popular clear aligner system in use, having treated millions of people across the world.  They are, by far, the most well-known brand in the market. Their brand name is almost synonymous with the phrase "invisible braces." The only place to get Invisalign clear braces is through an orthodontist or a dentist.
Invisalign is a virtually invisible treatment to straighten teeth; it enables you to achieve the straight smile you have always wanted without the use of fixed metal brackets. The treatment involves using a series of invisible braces – braces that are custom-made to your teeth, in order to move them – little by little – each time with every new brace (or aligner). Each clear brace is worn for two weeks before being replaced by the next clear aligner in the series, thus allowing your teeth to move gradually towards their projected final position. The treatment duration and the number of braces that are needed is determined by the dentist, based on your specific needs.
Whites Dental provides Invisible Clear Brace treatments including Invisalign Clear Braces to patients around us in London Waterloo. We are located in London Waterloo SE1, next to Southwark Tube station. We are also under 10 minutes walk from London Bridge, Southbank, London Waterloo, Borough and Elephant &Castle stations.