Teeth Whitening in London. Philips Zoom. Enlighten
Home Whitening
or Instant (LED) Whitening
Outstanding Results
Free Consultation
Philips Zoom from £295
Enlighten from £425
Professional Teeth Whitening
Teeth Whitening is a cosmetic dentistry procedure where discoloured teeth are 'whitened' to a lighter shade using certain safe-to-use chemicals. Results of the treatment typically depend on how sever the discolouration is. For example, individuals with teeth shade A2 or lower show the most improvement with teeth whitening treatments and the results are easily visible. Both front and posterior teeth can be whitened. The procedure is completely safe when carried out under professional supervision and can sometimes take several visits to complete depending on what treatment option is chosen.
Philips Zoom
Wildly popular teeth whitening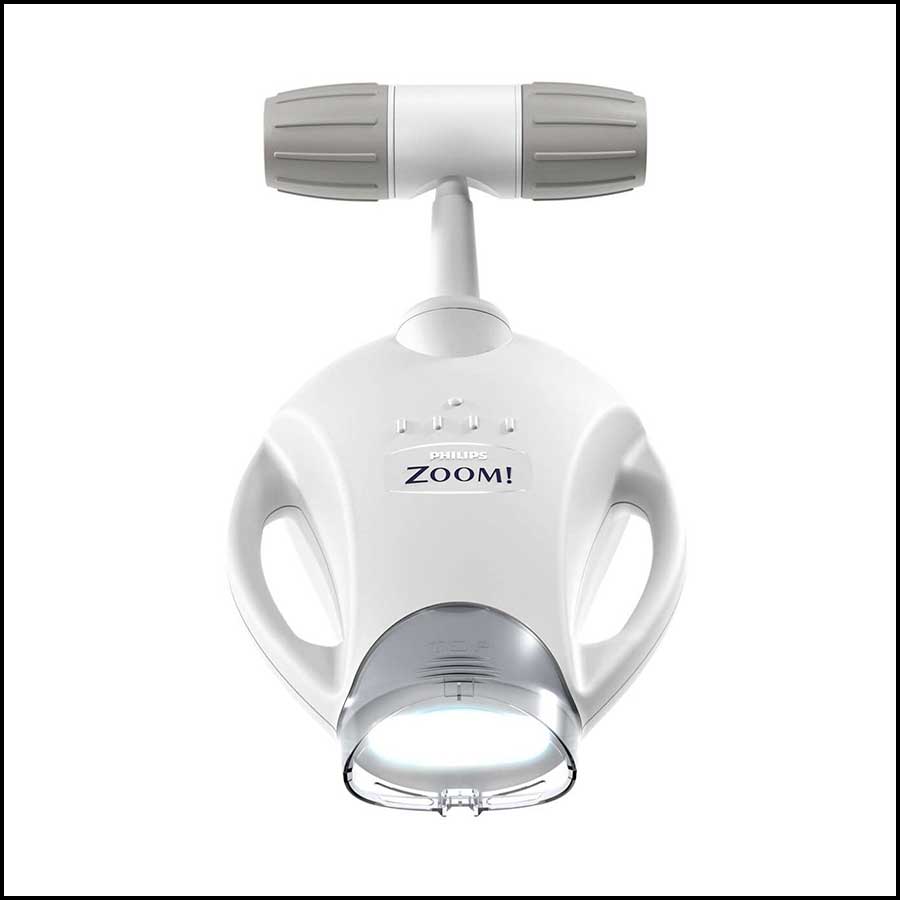 "Zoom (LED) in-surgery teeth whitening typically takes a little over an hour to complete at the practice. You will leave the surgery with a smile that's instantly brighter. "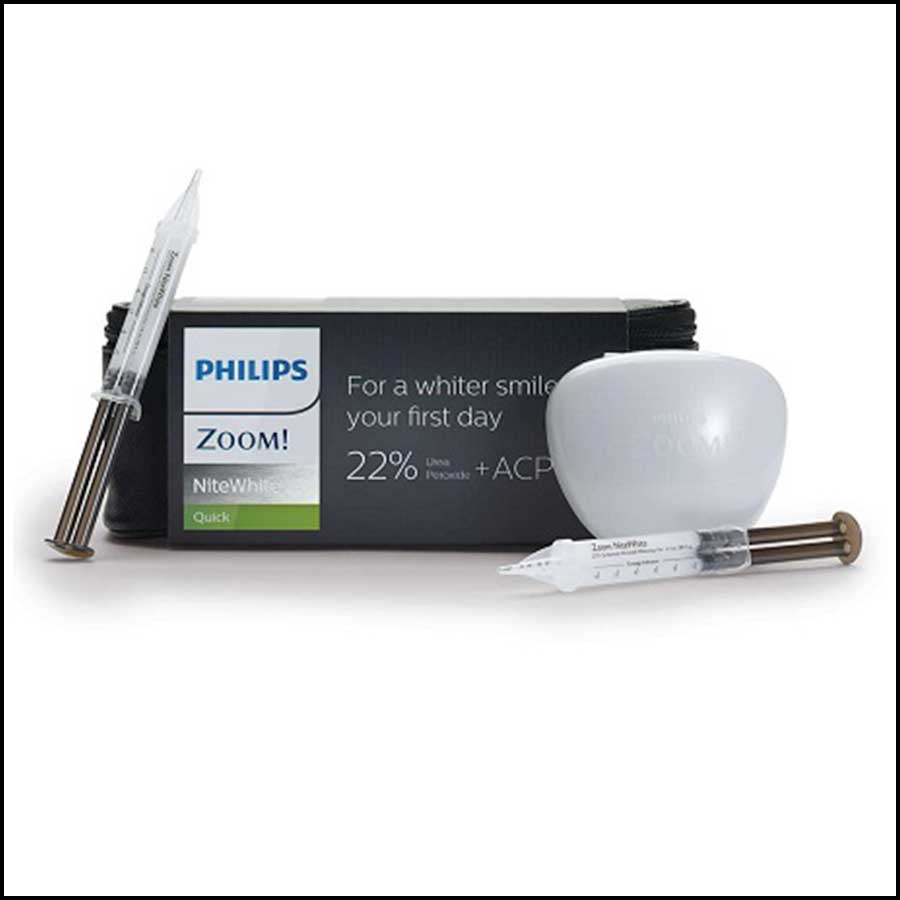 "Zoom DayWhite and NiteWhite are home whitening systems. DayWhite trays need to be worn for 30-90mins during the day. NiteWhite trays need to be worn overnight. Results in 2 weeks typically.
Enlighten
Premium teeth whitening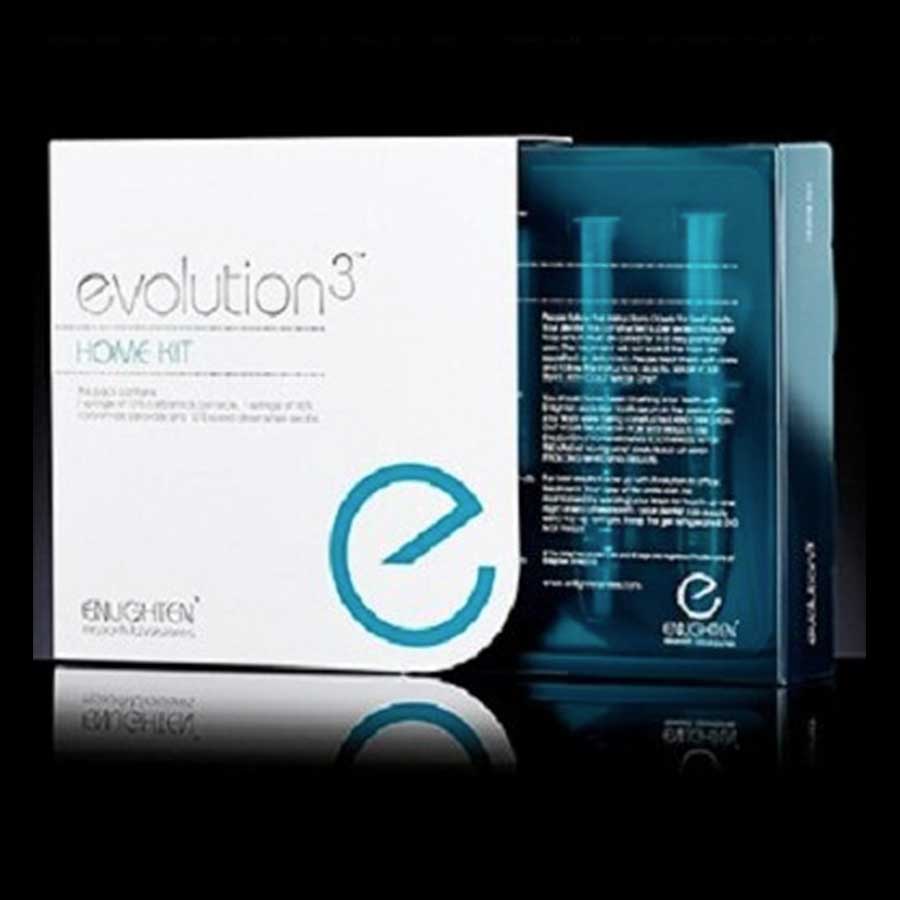 Home & In-Surgery Whitening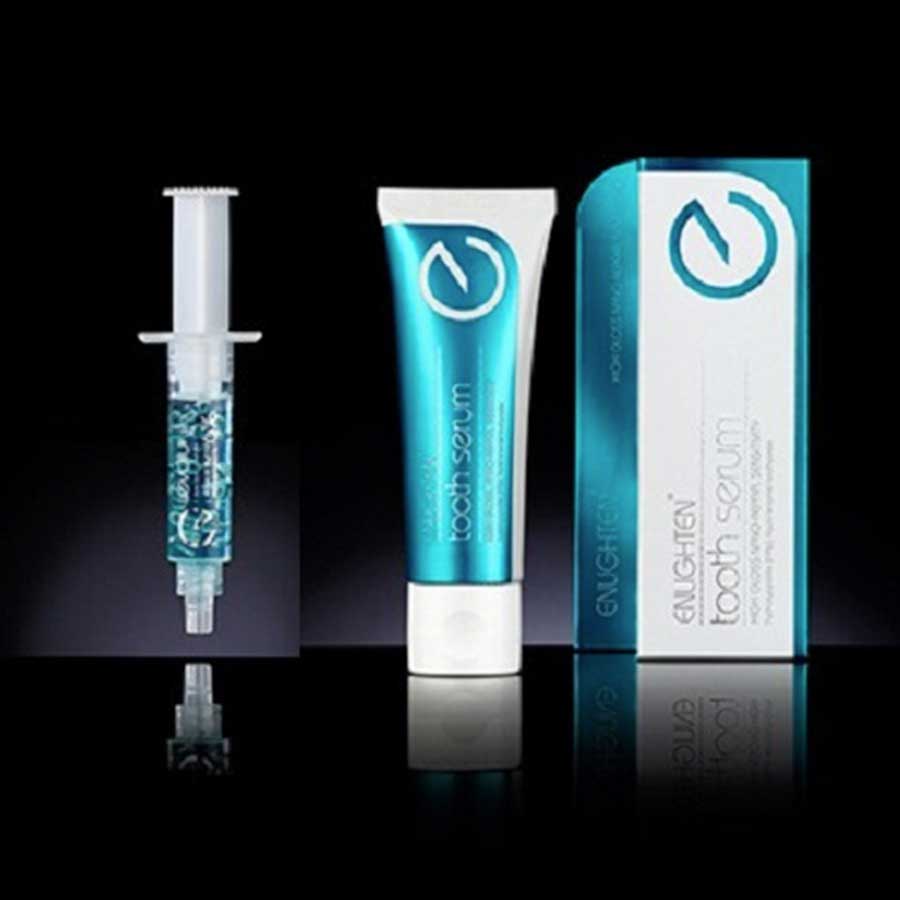 Enlighten is a premium teeth whitening system that produces outstanding whitening results every time. Enlighten claim that they provide the world's best performing teeth whitening treatment. If you dream of bright dazzling white teeth, you'll find it difficult to find a better teeth whitening system than Enlighten. Enlighten is widely considered as the 'best of the best' of teeth whitening treatments, and it is easy to see why.
Enlightens Evolution teeth whitening treatment is the only teeth whitening system that will whiten teeth up to 16 shades safely and easily, giving you a dramatically brighter smile (source Enlighten). The Evolution system uses state-of-the-art whitening materials which are so advanced that even the highest concentration of the whitening gel is safe to use on the gums. Other popular professional teeth whitening treatments use higher concentrations of the teeth whitening gel and therefore require a barrier to be placed on the gums to protect them from getting hurt. At Whites Dental, we love Enlighten as it delivers great whitening result for our patients every time, and is also easier and safer to use.
Before and After
Our teeth whitening systems provide very good results for a vast range of circumstances. Please see before and after results in the images below.
Results may vary, ask the dentist regarding what teeth whitening system might be best for you.
Philips Zoom - Home Teeth Whitening*

from

£179
Philips Zoom Instant LED Teeth Whitening


£425
Enlighten - Home

from

£525
One Of London's Leading Clinics In Teeth Whitening

The best smile in town
96% of patients
are extremely satisfied with their treatment at Whites Dental.
Leading Dentists
Our leading Cosmetic Dentists are trained to offer you the very best treatment.
Location
We are conveniently located in London Waterloo, right across from Southwark Tube station.
Flexible
We try to fit appointments to your schedule and offer weekend ones too.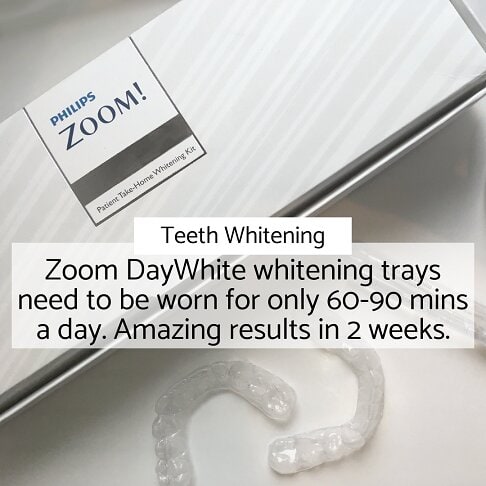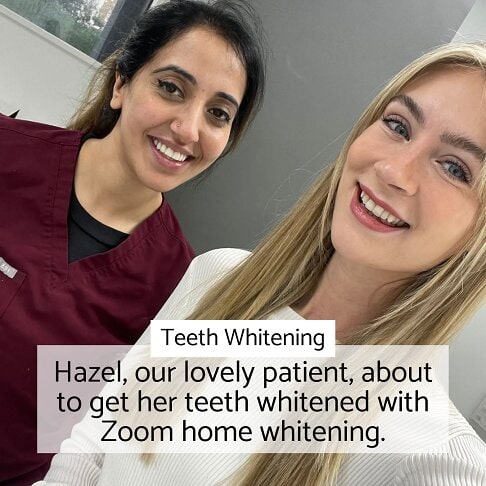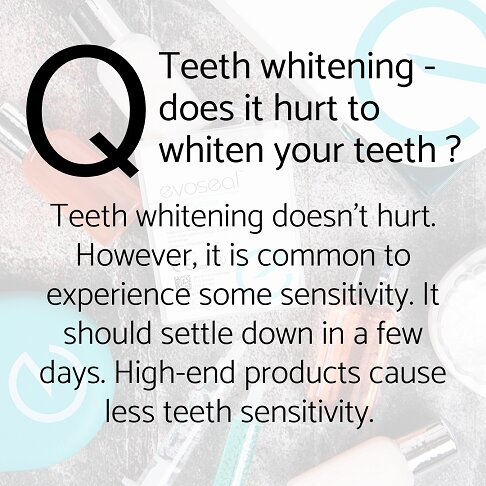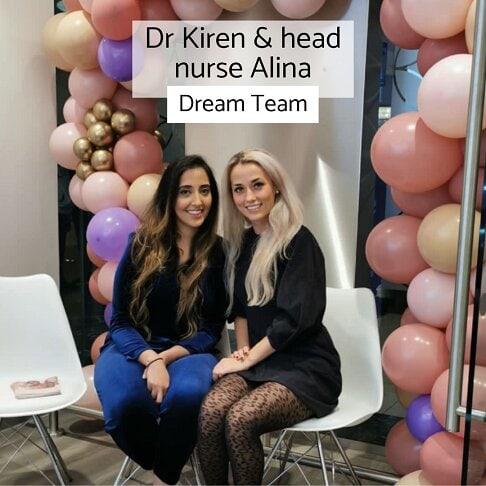 Our dental practice in Waterloo is a short walk from London Waterloo station. We are adjacent to Southwark tube station and are around 5 minutes walking distance from London Blackfriars, London Bridge, Borough Market, Southwark and Elephant & Castle stations. Our dental practice in London Marble Arch W2 is adjacent to London Paddington, Maida Vale, Oxford Circus & the West End. We are a 5-10 minutes walk from London Paddington, Marble Arch, Bond Street and Edgware Road stations.
Please see our Contact page for a map of our location.
Patient Testimonials
Google 5 Star Reviews

At Whites Dental, we try very hard to exceed the expectations of each and every patient, providing you with an exceptional dental experience.
"The team clearly care very much about the service they provide and will go to great lengths to ensure that you, as the paying customer, are satisfied."
TITLE
SUBTITLE
"The repair to the chipped tooth was excellent, the team highly professional and informative, and the room incredibly clean."
TITLE
SUBTITLE
"Great experience, professional staff and reasonably priced. Best dentist I've ever been to."
TITLE
SUBTITLE
"Great service. the hygienist was lovely and very supportive (i am a big wimp) - talked me through whole procedure and gave good advice. thank you! will definitely be back"
TITLE
SUBTITLE