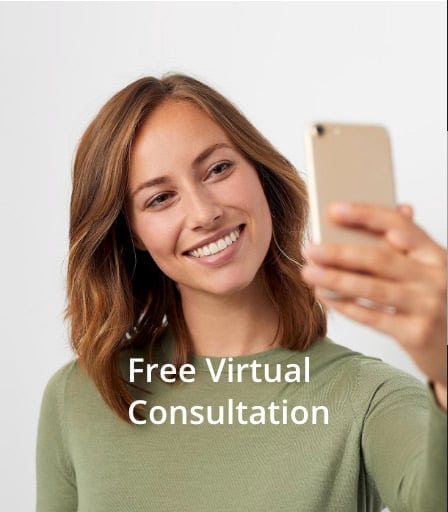 Your Video Consultation in 3 Easy Steps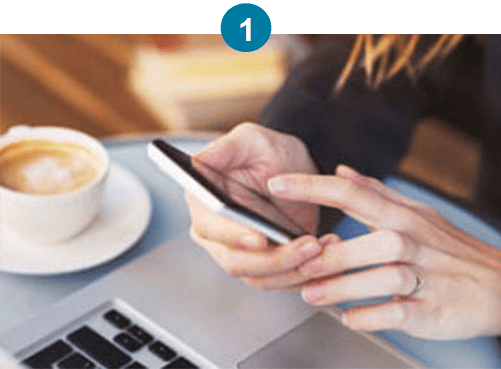 Choose Appt. Time & Upload Photos
Choose a suitable video consult appointment time. Then upload your photos.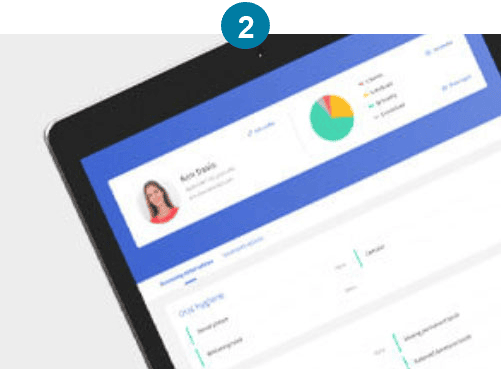 Free Video Consultation
During the video consult, we will discuss your needs and provide you treatment options and associated costs.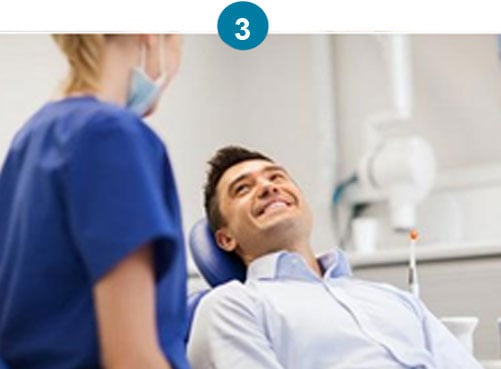 Appointment
We will book you for an appointment at the practice, where we will take impressions and create a treatment plan for you.
Choose Video Consult Appointment Time