"Excellent service, lovely setting, friendly staff. Was very pleased with the service I received"
"Excellent service, lovely setting, friendly staff. Was very pleased with the service I received"
Maintain Your Oral Health
With 6 Monthly Cleans
Book An Appointment
Directly With The Hygienist
Treat Bleeding Gums
Standard Clean £85
Regular Dental Hygienist Visits

6 monthly hygienist visits really help maintain oral health
and prevent tooth decay, gum disease & bad breath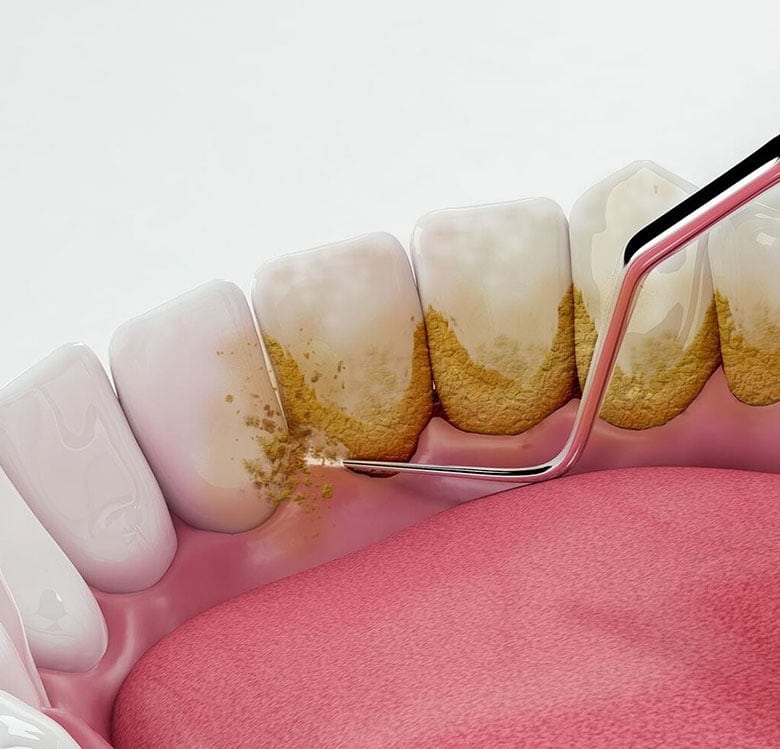 "Scale & polish to clean your teeth. Ideal for maintaining oral health and helping prevent tooth decay, gum disease & bad breath. Regular 6 monthly cleans help prevent new issues from arising."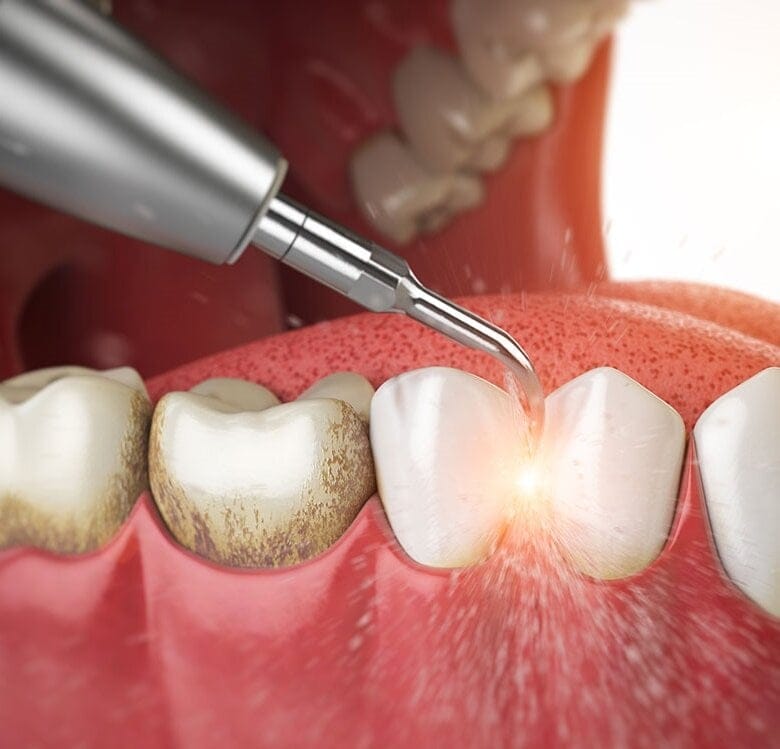 "Extensive teeth cleaning and localised stain removal with our air flow system. Ideal for removing deep stains from smoking and cleaning yellowing teeth. Best if you haven't cleaned your teeth in a while."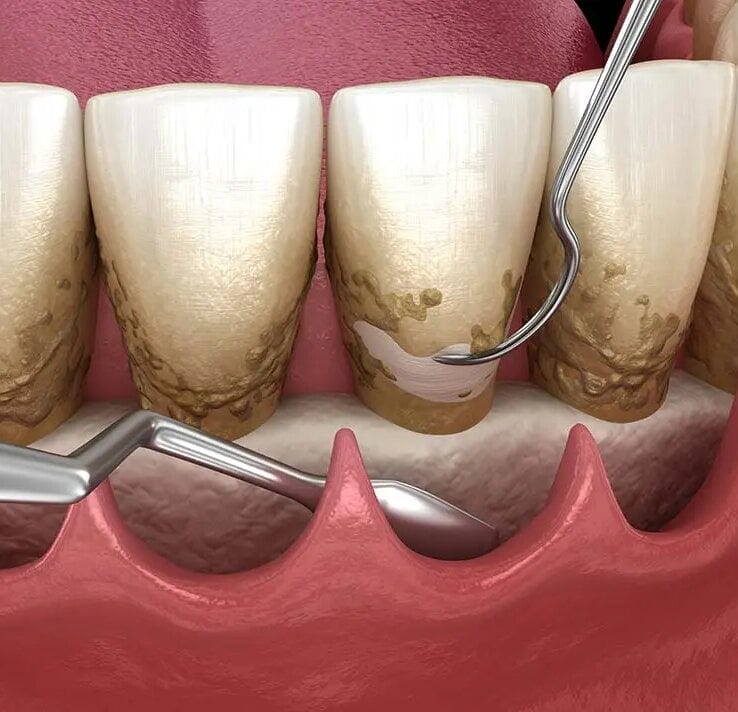 "Deep scaling and gingivitis treatment for treating bleeding or inflamed gums. Typically carried out after gum treatment with the dentist. Ideal for stabilising gums or if deemed susceptible to gum issues."
Hygienist Clean – Standard


Dental hygiene session includes scale and polish

£85
Hygienist Clean – Platinum


Extensive deep clean and localised stain removal

£135
Hygienist – Gum Treatment


Suitable to stabilise bleeding & inflamed gums

£135
Air Flow


Air flow added to standard or platinum clean

£25
Teeth Whitening


Home teeth whitening

from

£295
Grace's Smile Transformation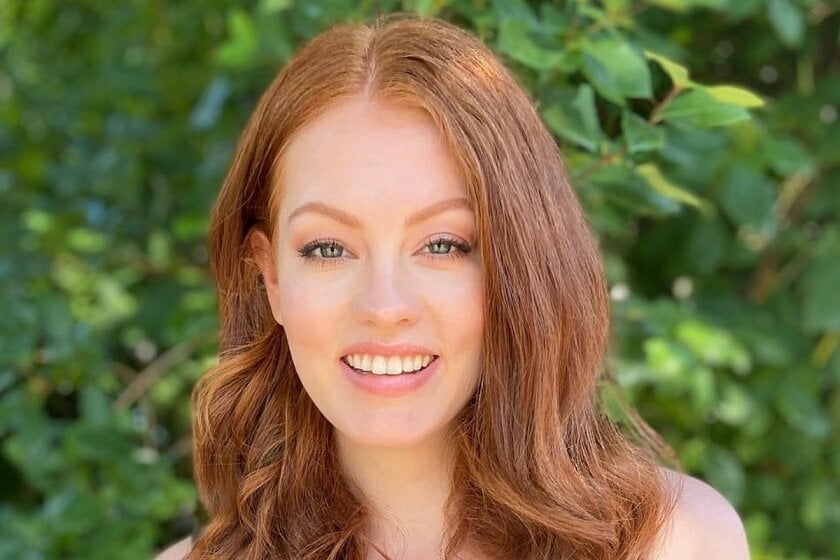 My work requires me to smile a lot. Having a good smile is therefore very important to me.
I came to Whites to improve my smile. My teeth are a little stained and some of them could benefit from having the shape improved a little.
Dr Edina recommended home whitening to brighten my smile. I use the whitening gels every day for an hour and the results are beginning to show. Dr Edina also advised composite bonding to further perfect my smile. I am so pleased with the results.
Everyone at Whites has been so helpful and friendly to me. I felt very welcome. I would really like to thank Dr Edina and her team for all their help.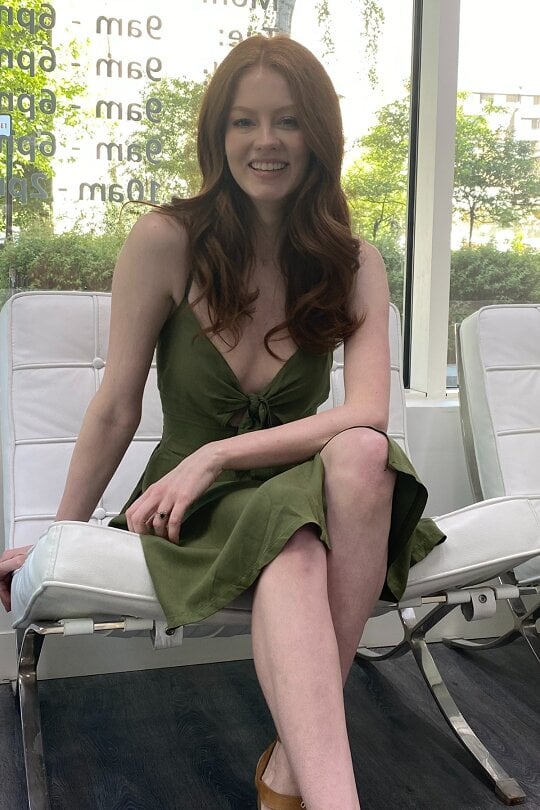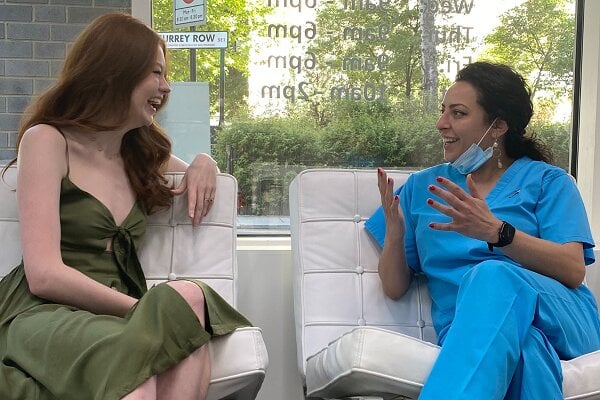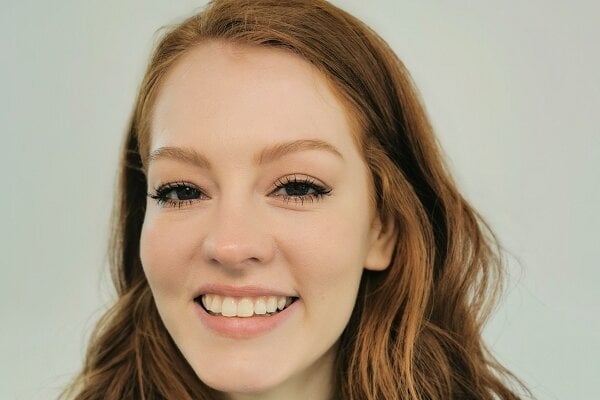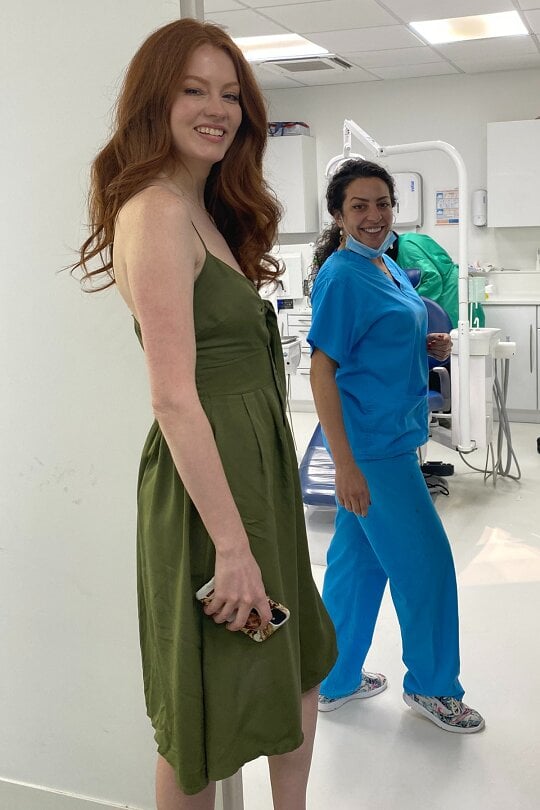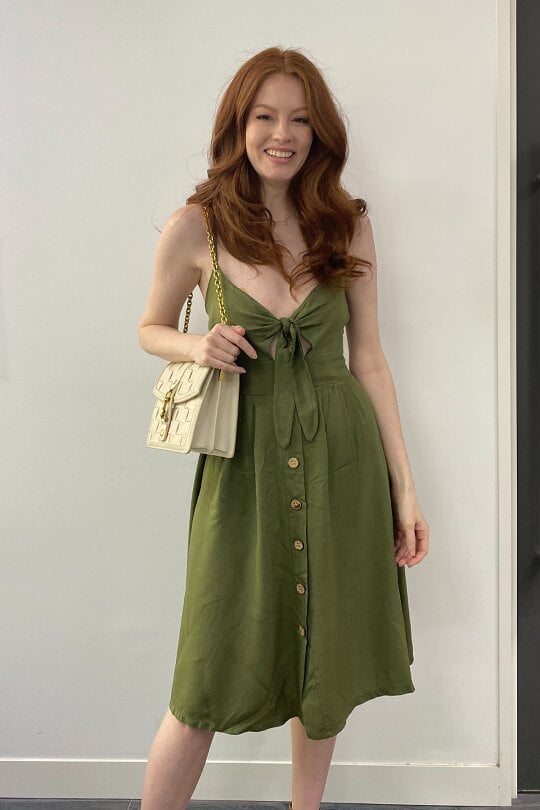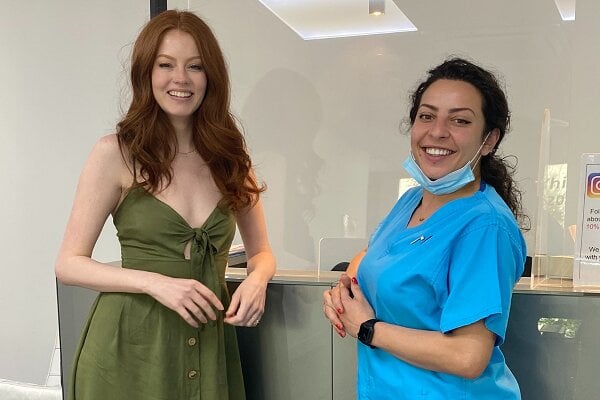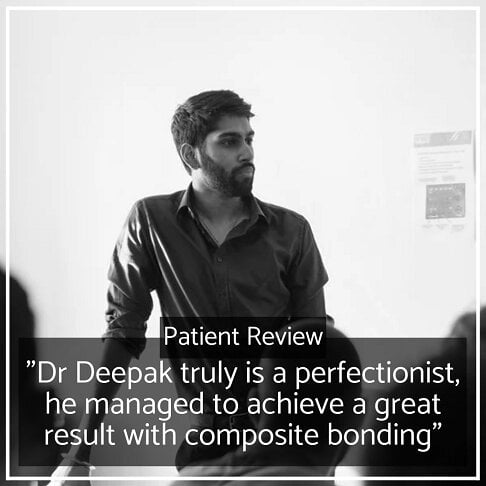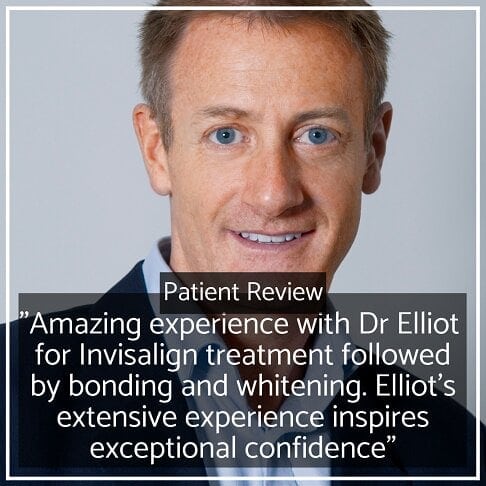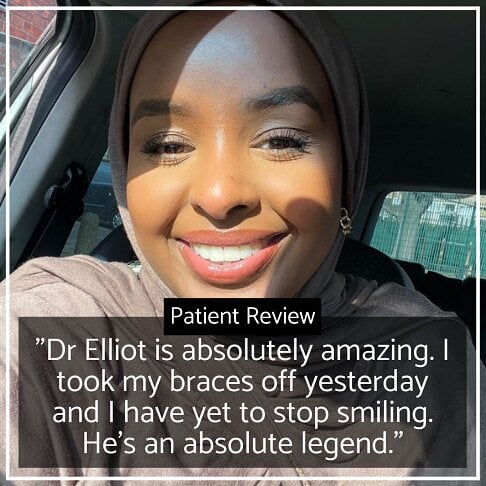 Dentist in London Waterloo. Orthodontic Braces, Invisalign & Bonding
adjacent to Southwark Tube station on the busy Blackfriars road. We are also around a 5-10 minutes walk from Waterloo, London Blackfriars, London Bridge, Borough Market, Southwark and Elephant & Castle stations.
Dental Hygienist in London Marble Arch W2, off Edgware Road and a 10 mins walk from London Paddington. We are conveniently located in London's West End.