Consultations At The Practice
Invisalign, Fixed Braces, Bonding & Whitening consultations at the practice
Video Consultations
Invisalign, Fixed Braces, Implants & Bonding video consultations
Check-ups & Hygienist
Exams & hygiene appointments
Emergencies
Emergency appointments
Message Us
For Implants & everything else, send us a message
Book an Appointment
To book an appointment, please let us know when (date and time) you would like to visit and for what treatment. We will get in touch as quickly as we can to confirm your appointment.
Grace's Smile Transformation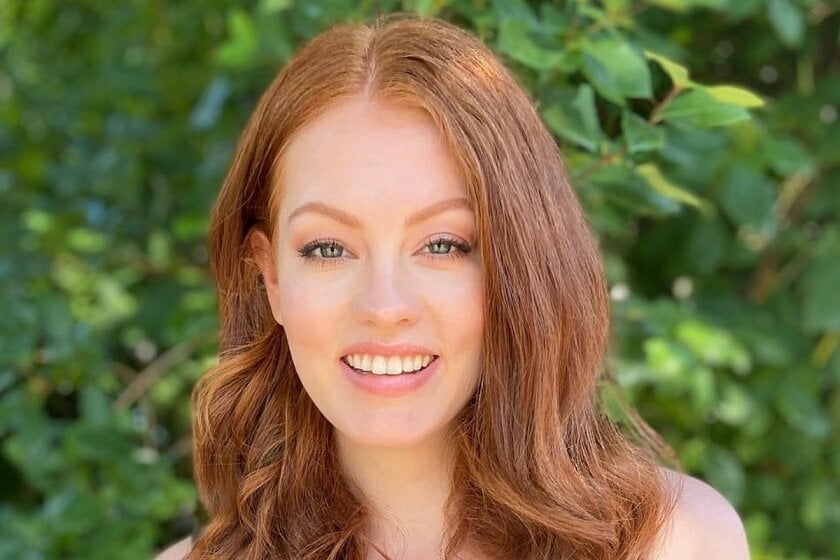 My work requires me to smile a lot. Having a good smile is therefore very important to me.
I came to Whites to improve my smile. My teeth are a little stained and some of them could benefit from having the shape improved a little.
Dr Edina recommended home whitening to brighten my smile. I use the whitening gels every day for an hour and the results are beginning to show. Dr Edina also advised composite bonding to further perfect my smile. I am so pleased with the results.
Everyone at Whites has been so helpful and friendly to me. I felt very welcome. I would really like to thank Dr Edina and her team for all their help.