Home Teeth Whitening in London
Create The Smile You
Have Always Wanted
Perfect your smile in as
little as £4/day.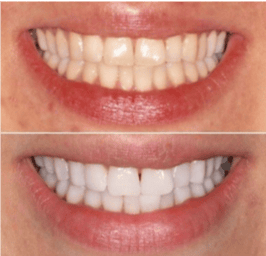 Teeth Whitening is a cosmetic dental treatment where discoloured teeth are whitened using safe-to-use chemicals to a lighter shade, enabling the patients' teeth to look brighter, whiter and aesthetically more pleasing. Dental whitening is one of the least invasive treatments and provides dazzling results. Results of the teeth whitening treatment often depend on the severity of the discolouration. For example, individuals with severely stained teeth show the most improvement with teeth whitening, with the results easily visible.
Home Teeth Whitening is the most effective form of teeth whitening treatment. The procedure includes applying whitening gel to the teeth for around 2-4 weeks using custom made whitening trays. We provide you with custom-fitted thin night-guards that are used to apply whitening gel. The treatment is completely safe when carried out under a dentist's supervision and produces good, long lasting results.
'In-surgery' teeth whitening (incorrectly named 'laser' whitening) is a teeth whitening option available to patients who prefer the convenience of whitening their teeth at the dentist and achieving results instantly in a couple of hours.
Whitening Consultation

FREE
Philips Zoom - Home Teeth Whitening*

from

£179
Philips Zoom Instant LED Teeth Whitening


Includes 2 top-up syringes

from

£425
Enlighten - Home
£425
Enlighten – Home and InSurgery
£625
Hygienist Clean (30mins) – Standard
£55
Ethically Priced
Our teeth whitening treatments are very ethically priced. That typically results in our prices being very competitive. Also, our teeth whitening treatments follow exact guidelines as suggested by Philips Zoom and Enlighten – we offer the whitening systems in their entirety to our patients.
Dr. Deepa and Dr. Xenia are very experienced cosmetic dentists, with over 20 years of dental experience between the two of them
Philips Zoom Home Teeth Whitening
Philips Zoom Teeth Whitening is a very popular teeth whitening treatment used by millions of patients around the world. Philips Zoom home whitening is a safe and convenient way to get a whiter and brighter smile in one to two weeks' time. The treatment provides professional results with little to no sensitivity.
All Zoom home teeth whitening procedures start with a consultation with our dentist. The dentist will do a full check of your teeth and gums, looking for any sign of decay or disease that might interfere with the teeth whitening treatment. They will then prescribe the most appropriate whitening kit for your teeth. You will be able to ask and clarify any questions or concerns you may have. Our dentist will prescribe you a treatment using customised mouth trays that fit exactly to your teeth and gums, so you get the most effective and safe results.
Philips Zoom home teeth whitening comes in two styles of treatment. Each style of treatment comes with a slightly different home whitening kit, with slightly different strength formula – our dentist will advise which one might be best suited for your specific needs.
Philips Zoom! DayWhite – this option is more suited if you prefer to wear the whitening trays for a short duration of time during the day. You will need to wear the trays for approximately 30 to 90 minutes a day, for results usually in 2 weeks' time.
Philips Zoom! NiteWhite – this option enables you to whiten your teeth overnight while you sleep and is therefore ideal if you prefer to wear trays during the night. NiteWhite also gives good results in 2 weeks.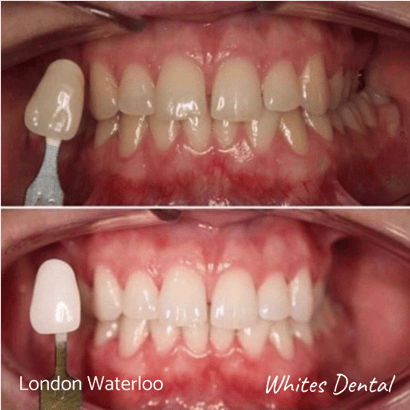 Both Zoom DayWhite and NiteWhite home whitening kits are applied in the same way. The main difference is when and how long the trays are worn. With DayWhite, you will need to wear the whitening trays twice a day; you may want to typically do one treatment at the start of the day in the morning, the second usually in the evening. NiteWhite trays need to be worn overnight; the whitening trays can be removed the moment you wake up.
In order to start the procedure at home, first brush your teeth to remove any plaque; then complete the following four steps:
Put a drop of the teeth whitening gel into each impression in the whitening trays.
Then place the trays over your teeth very gently.
When the prescribed time is over, take off the whitening trays and thoroughly clean them with water.
Brush your teeth after the whitening procedure.
Enlighten Home Teeth Whitening
Enlighten Teeth Whitening system is a premium whitening treatment that guarantees results to patients. Enlighten claim to be the best performing teeth whitening system in the world. Enlighten offers an at-home whitening option, which produces very good whitening results. Teeth shades have been seen to improve dramatically.
Enlighten Home Teeth Whitening starts with a check-up with our dentist. They will assess your oral hygiene including any teeth decay and gum issues. Teeth whitening is most effective when a patients teeth are most receptive to the whitening process. A hygiene session helps clean the teeth prior to starting the whitening process and is usually recommended.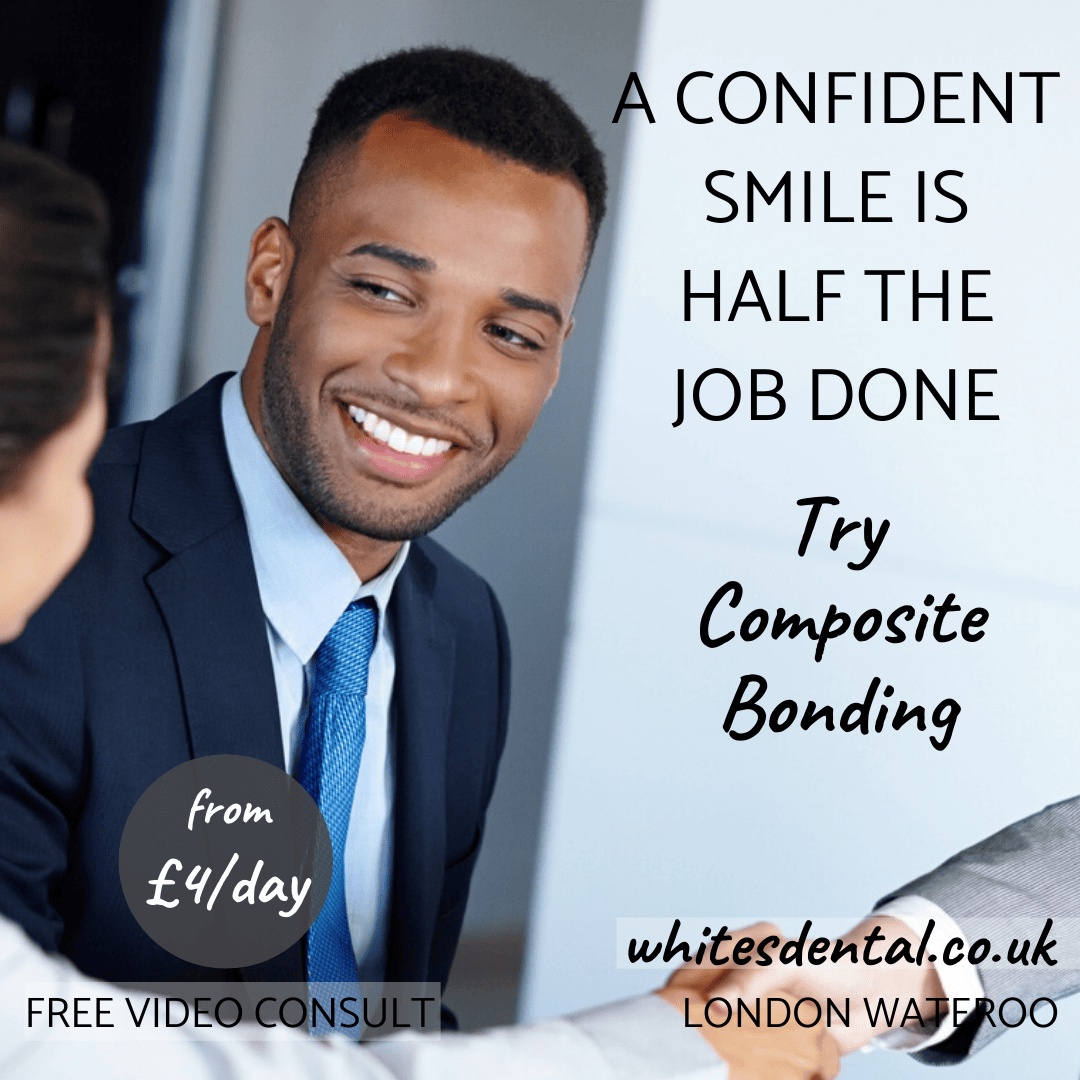 The Enlighten treatment has the following stages  –
Choose Enlighten – as per Enlighten, the Evolution Teeth Whitening system is the best performing whitening system in the world. They guarantee a Vita shade B1 (bright white) for every patient and also long lasting whitening results with low sensitivity.
Attend a teeth whitening consultation and check-up with us – our dentist will do a full dental check-up of your teeth and gums to ensure any disease or decay is addressed prior to teeth whitening. Our dentist will then create bespoke whitening trays to fit your teeth exactly.
Whitening treatment – you will then need to wear the Enlighten teeth whitening trays for two weeks overnight. To achieve best results from Enlighten, it's important to finish the treatment exactly as directed by our dentist.
Follow on care after treatment – once the treatment is complete, you can benefit by maintaining your whiter teeth with Enlighten Evo-White tooth serum or to further protect your teeth on an ongoing basis.