Composite Bonding in London
Smile Makeovers At London's Dedicated Composite Bonding Clinic
25+ years experience creating beautiful smiles.
Smile Makeovers At London's Dedicated Composite Bonding Clinic
25+ years experience creating beautiful smiles.
Same Day Smile Makeover
2500+ Cosmetic Cases
Specialist Bonding Clinic
Expert Cosmetic Dentists
Smile Makeover £1,495
See Our Before-After Results
Create The Smile You Have
Always Wanted With Composite Bonding

Give yourself a perfect smile
Fix chips, cracks & gaps with
Composite Bonding.
Reshape that odd tooth with
Veneers.
Straighten misaligned teeth with
Invisalign Invisible Braces.
Brighten your smile with Teeth
Whitening.
Rejuvenate your skin with dermal
& lip fillers.
Fix chips, cracks & gaps with Composite Bonding.
Reshape that odd tooth with Veneers.
Straighten misaligned teeth with Invisalign Invisible Braces.
Brighten your smile with Teeth Whitening.
Rejuvenate your skin with dermal & lip fillers.
Unhappy with the appearance of your teeth due to chips, cracks, or gaps? Composite bonding is the ideal solution to help you restore your smile, giving you the confidence you need to let your smile shine through.
Our experienced dental team are experts in composite bonding treatments and are here to help you achieve the smile of your dreams.
Get in contact with us today to schedule your composite bonding consultation and find out we can transform your smile. With our personal approach to care and commitment to excellence, you can trust us to help you achieve the beautiful teeth and smile you've been craving.
Transform your Smile in a Day with Composite Bonding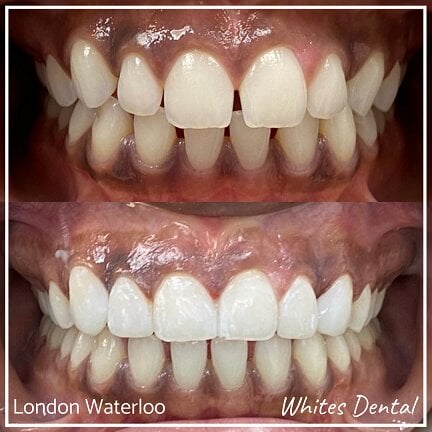 "Bonding can be used to close gaps between your teeth. If you have a gappy smile, bonding can help. Cost effective procedure."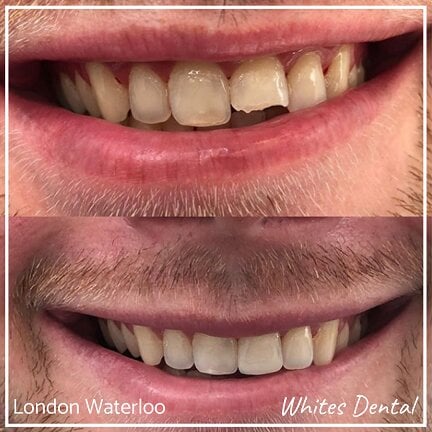 "Composite Bonding is often used to fix chipped teeth or visible surface cracks. It's a quick, painless procedure."
Improve Teeth Shape & Size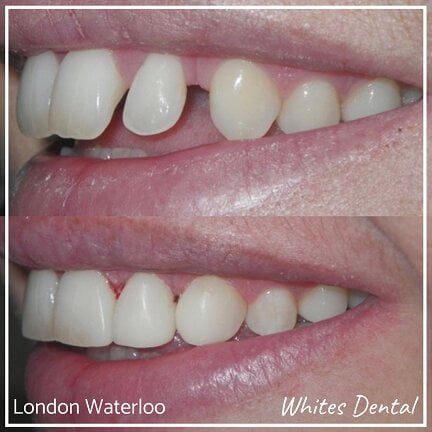 "Improve the shape & size of your teeth with Bonding. If you had an oddly shaped tooth, bonding can help correct it, all in one appointment."
Composite bonding is one of the most comprehensive dental remedies for chips, cracks, gaps and many other tooth-related concerns you might have about your oral health or aesthetics. As one of London's leading composite bonding providers, our team are experts in enhancing your smile to become the best that it can be using the wonders composite bonding has to offer.
Through our dedicated composite bonding services, we are committed to helping all of our customers receive the expertly administered treatment that they deserve, helping your smile to reach its fullest potential and giving you the confidence to be proud of your smile, in any setting.
While the most common uses of composite bonding sit with chips, cracks and gaps, it also provides a solution to a wealth of wider tooth related issues. From discolouration and tarnishing to cavities, exposed tooth roots and more, we can provide your teeth with the precise composite bonding service required all expertly conducted and administered.
Close Teeth Gaps
Closing smaller gaps in teeth is one of the most viable uses for composite bonding. We use an advanced composite resin that matches your unique colouring, texture and shade, building up neighbouring teeth to reduce these unwanted spaces to create a more even and natural looking smile. Using composite bonding to close gaps is often a consistent alternative so orthodontic remedies such as braces or alignment practices, done much more easily and at a significantly lower cost.
Fix Chips & Cracks
Most chips and cracks are prime candidates for the use of composite bonding as a resolution. As a quick, easy and painless solution to crack or chip restoration, composite bonding is an ideal solution for issues of most sizes on the tooth surface. Not only does composite bonding offer an aesthetic resolution for chips and cracks in the tooth, but additionally, it also helps to restore the strength and functionality of the affected teeth. This can be done in a single session with a member of our team in London, and with due care, this can last for years to come without issue.
Improve Teeth Shape & Size
Composite bonding is available for a range of more generic adaptations to teeth as well as repairs and gaps. It is an ideal solution for mismatched tooth shapes or sizes, addressing uneven teeth, and a range of simple yet seamless smile improving features that will help you to really fall in love with your smile again, all done quickly and painlessly in a single session with a member of our team in London.
Affordable Composite Bonding Prices
Spread the cost with 0% finance.
Consultation
FREE
Composite Bonding – 1-3 Teeth
£160 - £285 / tooth
Composite Bonding – 4 Teeth
£985 (save upto £155)
Composite Bonding – 6 Teeth
£1,495 (save upto £215)
Composite Bonding – 8 Teeth
£1,695 (save upto £585)
Composite Bonding – 12 Teeth
£2,495 (save upto £925)
Composite Veneers

from

£325
Porcelain Veneers

from

£600
Zoom Home Whitening
£295
Zoom Instant InSurgery Whitening
£425
Enlighten
£425
Invisalign Braces

from

£1,695
Dermal & Lip Fillers

from

£200
We recommend composite bonding on 4 or more teeth to achieve a symmetrical, natural looking smile.
Composite Bonding Celebrity Patients In London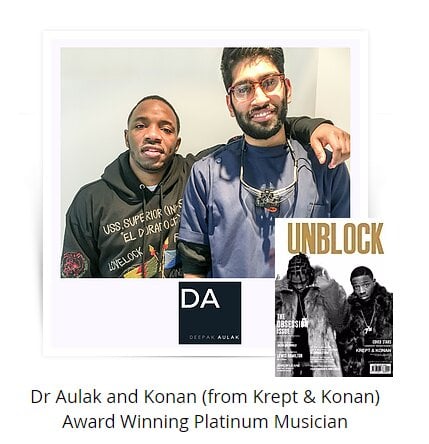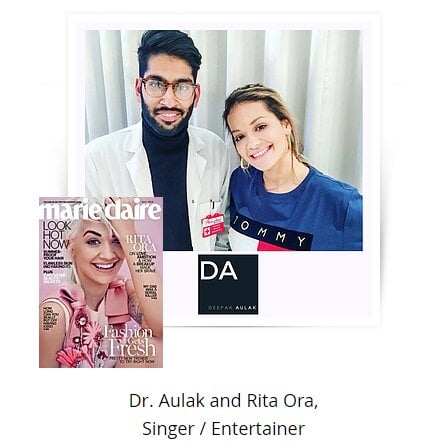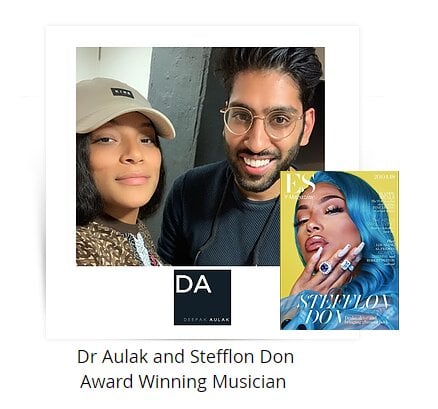 We are proud to have treated a number of high-profile celebrities with composite bonding treatments in London. Our advanced techniques and state-of-the-art technology have made us a popular choice among celebrities looking to enhance their smiles.
Our team really does take pride in the work that we do with our clients. Whether it is one of our many high-profile customers or a brand new customer coming in for their first composite bonding treatment, we treat all of our patients with the same integrity, courtesy and professionalism for which we are so renowned.
For more information on how our composite bonding services can help your smile, speak to a member of our team and we will be happy to schedule you in for a consultation at a time that suits you.
Before & After Composite Bonding Treatment
Looking for some photos of the work our team does daily? Check out our before and after gallery to see just a few examples of the incredible transformations that composite bonding can achieve.
Prefer A Composite Bonding Consultation Through Videocall?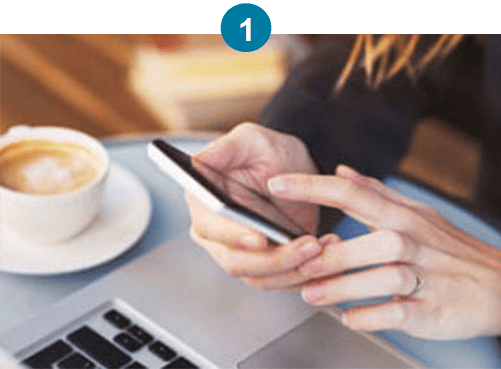 Upload Your Photos
Upload your photos and tell us what concerns you about your teeth.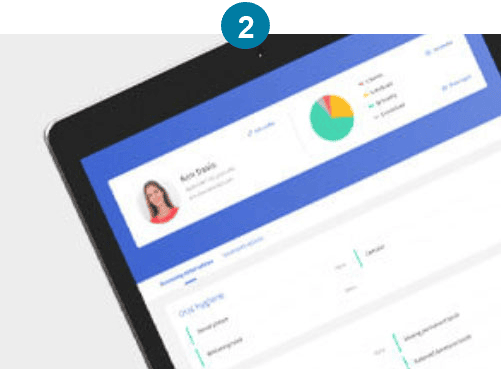 Free Video Consultation
We will usually reply within 24 hours to book you for a free video consult. We will provide you a cost and duration of the composite bonding treatment during the consult.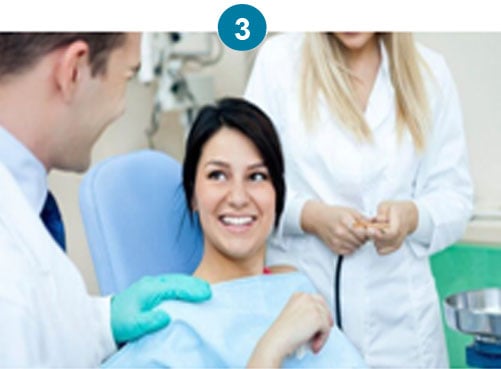 Composite Bonding Appointment
We will book you for a composite bonding appointment at the practice, where we will take impressions and create a treatment plan for you.
Composite Bonding Patient Testimonials
200+ Google Five Star reviews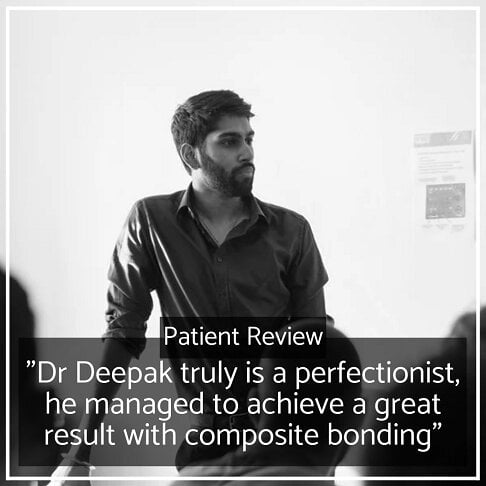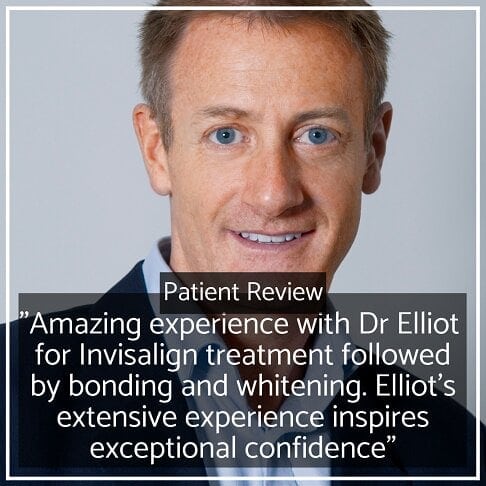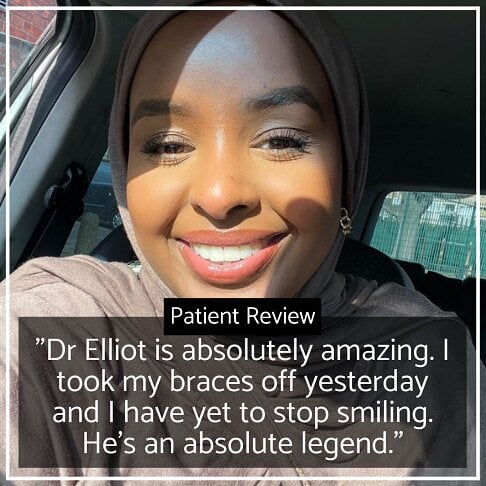 We receive a high number of positive reviews for our composite bonding treatments in London. Our experienced cosmetic dentists have helped countless patients achieve the smile of their dreams, and our commitment to patient satisfaction is evident in the feedback we receive.
We understand that choosing a dentist for your cosmetic dental needs is an important decision, which is why we strive to provide exceptional care and results that exceed your expectations. Our state-of-the-art facilities and commitment to using the latest techniques and technology ensure that you receive the highest standard of care. If you are considering composite bonding for your cosmetic dental needs, read our reviews on Google to see what our patients have to say.
What Patients Say About Our Composite Bonding Clinic
In addition to having hundreds of customer reviews on Google, we have a regularly updated YouTube channel, where we upload videos of our composite bonding results. Click on the videos below or go to our channel directly.
25+ Years Experience Creating Beautiful Smiles
Award winning composite bonding dentist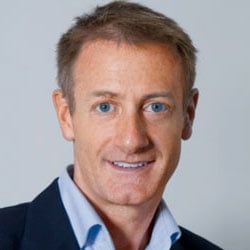 One of UKs Leading Invisalign & Cosmetic Dentists – 25 years experience
Top 1% of Invisalign providers in the world. Over 1,000 cases
Invisalign lecturer and trainer
Post grad training in complex Orthodontics – 10 years experience
Full Smile Makeover expert – composite bonding, veneers, crowns, invisible and fixed braces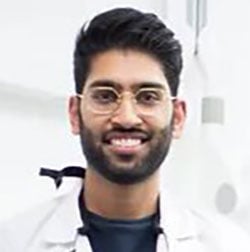 One of UKs leading aesthetic dentists
Full smile makeover expert – Composite Bonding, Cosmetic Veneers & Crowns, Fixed and Invisible Braces
Multi-Award winning dentist
– Dental Industry Awards – Winner
– The Dentistry Awards – Finalist
– Private Dentistry Awards – Highly Commended
Kings College London graduate
Your New Smile Awaits…
London's dedicated composite bonding clinic
80% of simple cosmetic cases completed in one single appointment.
We guarantee to impress you with
exceptional patient care and customer service.
Experience you can trust.
Email us to get started.
80% of simple cosmetic cases completed in one single appointment.
We guarantee to impress you with
exceptional patient care and customer service.
Experience you can trust.
Email us to get started.
Frequently Asked Questions
When is Composite Bonding used?
Composite bonding is typically used for patients who need smaller cosmetic touch ups to their teeth without the need for more intricate procedures. The most common applications for composite bonding would be in cases where small gaps need to be filled, chips or cracks need to be repaired, or where there are one or possibly multiple differently shaped or sized teeth in comparison with the rest of the set.
What can I expect during my visit?
One of the best things about composite bonding is that it is easy, quick and painless to do for the vast majority of patients. The process is generally simple, with just four or so steps from beginning to end. Firstly, the surface enamel of the tooth in question will be removed slightly. This makes way for the composite resin to then be applied to the tooth, and following the application of the bonding agent, the composite bonding can then be shaped and sized into the necessary form. Once done, the composite is then cured with a special light to harden it, and after a polish, you're then set to go home smiling happily. When working with someone experienced in composite bonding like Dr Deepa, our practice principal in London, this process is one of the calmest, easiest and smoothest dental procedures you can find.
What aftercare will I need following Composite Bonding?
Generally, there is no requirement for any aftercare outside of practising good oral hygiene for composite bonding. While we do recommend avoiding especially hard foods or things like ice, as long as you take care of your teeth, brush regularly, floss, use mouthwash and get regular checkups with a good and reputable dentist, your composite bonding should last for years to come.
What are the advantages of Composite Bonding?
The main benefit of composite bonding is that it is easy to have done. Without the need for anything painful or unpleasant, composite bonding can be done in one session. It caters to a host of different tooth issues, is easy to maintain and even to upkeep in the future, and does no damage to the underlying teeth in the process either which is something that many other procedures in cosmetic dentistry cannot offer.
Whites Dental provides Composite Bonding treatments including teeth reshaping, cosmetic veneers, porcelain veneers and full smile makeover treatments to patients around us in London Waterloo. We are located in London Waterloo SE1, next to Southwark Tube station. We are also an under 10 mins walk from London Bridge, Southbank, London Waterloo station, Borough and Elephant & Castle stations. Please visit our homepage for more details about our Composite Bonding & Dental Bonding treatments.