Dentist in London Paddington W2
"Just had a full upper arch implant completed and very pleased with results. Staff were all very fantastic"
"Just had a full upper arch implant completed and very pleased with results. Staff were all very fantastic"
Emergency Dentist London
Same Day Appointments
General & Cosmetic Dentist
25+ Years Experience
Affordable Private Dental Care
0% Finance Available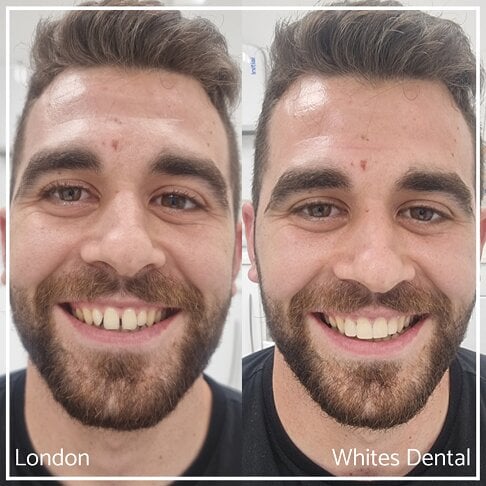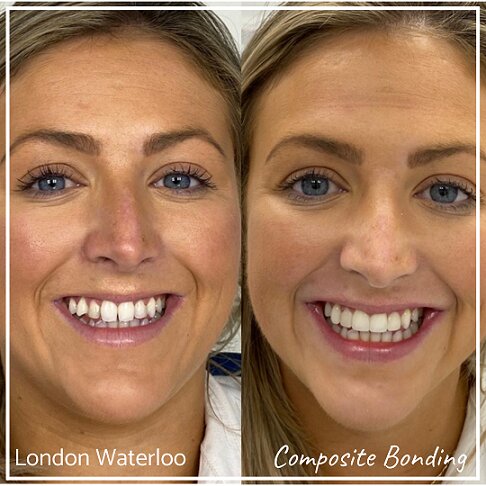 Dentist in London Paddington W2
At Whites Dental in London Paddington W2, our dentists offer a range of dental services to our patients. Some of the dental services offered by our dentists include:
Dental Checkups: Our dentists perform a routine dental check-ups to assess the overall oral health of their patients. They will examine teeth, gums, and other oral tissues to detect any dental issues or abnormalities.
Dental Cleanings & hygiene: Our dentists and hygienists perform dental cleanings to remove tartar, plaque and stains from the patient's teeth. This helps maintain good oral hygiene and helps prevent dental issues such as cavities and gum disease from arising.
Fillings and Restorations: We treat dental cavities by removing tooth decay and filling it with composite fillings. They may also repair or replace damaged teeth using dental crowns, bridges or dental implants.
Teeth Whitening: We also teeth whitening treatments to help patients achieve a brighter and more radiant smile. We use professional-grade bleaching agents or advanced whitening systems to lighten tooth discoloration caused by factors like aging, smoking, or certain foods and beverages.
Gum Disease Treatment: Our dentists diagnose and treat gum diseases such as gingivitis or periodontitis. They perform deep cleaning procedures like scaling and root planing to remove plaque and tartar from below the gumline and promote gum health.
Orthodontics: Our dentists may provide orthodontic treatments to correct misaligned teeth, bite issues, or overcrowding. This may include traditional braces, clear aligners (e.g., Invisalign), or other orthodontic appliances.
Dental Restorations: We offer various restorative treatments to repair or replace missing or damaged teeth. This may include dental crowns, bridges, dentures, or dental implants to restore the appearance, function, and integrity of the smile.
Oral Surgery: Our dentists may perform oral surgery procedures such as tooth extractions, wisdom teeth removal, or dental implant placement.
Emergency Dental Care: Our dentists in Paddington provide emergency dental services to address urgent dental issues like severe toothaches, broken teeth, or dental trauma.
Cosmetic Dentistry: Additionally, our dentists in Paddington also provide cosmetic dentistry services like veneers, dental bonding, or smile makeovers to improve the aesthetics of your smile.