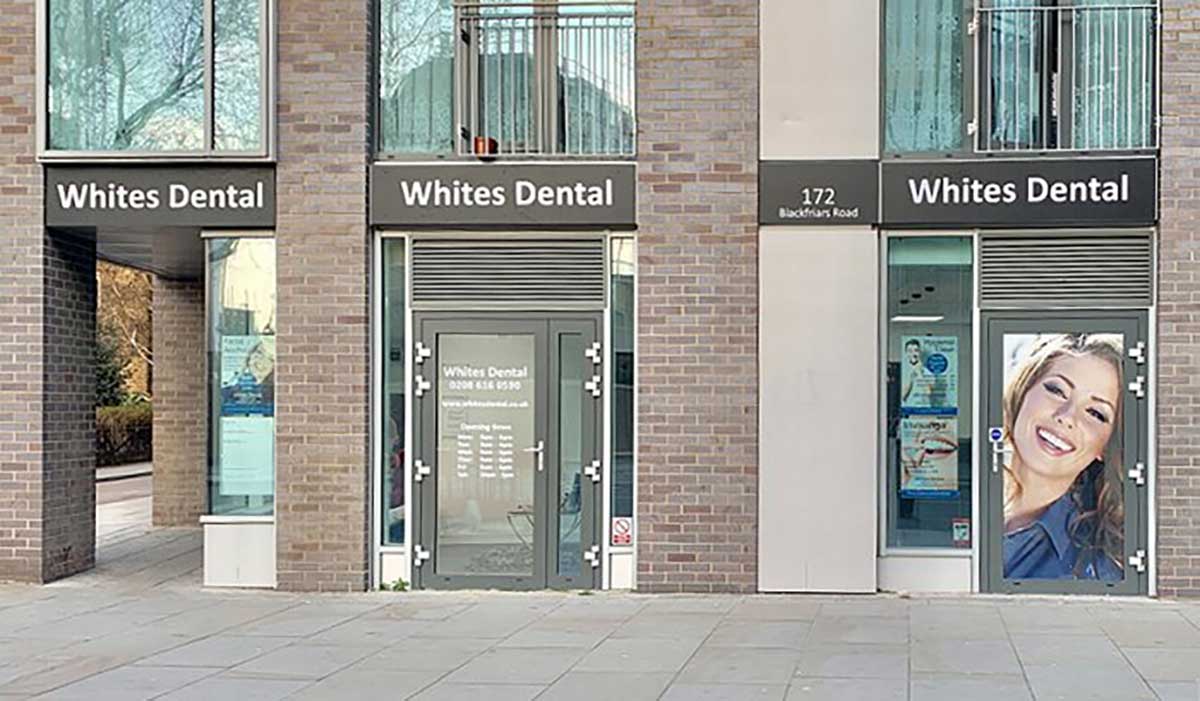 Map
Located in Waterloo SE1, Whites Dental is a short walk from Waterloo, Southbank, London Bridge, Southwark and Elephant & Castle stations.
We are adjacent to Southwark Tube station, on the busy Blackfriars road.
State-of-the-Art Practice
Located on Blackfriars Road in London Waterloo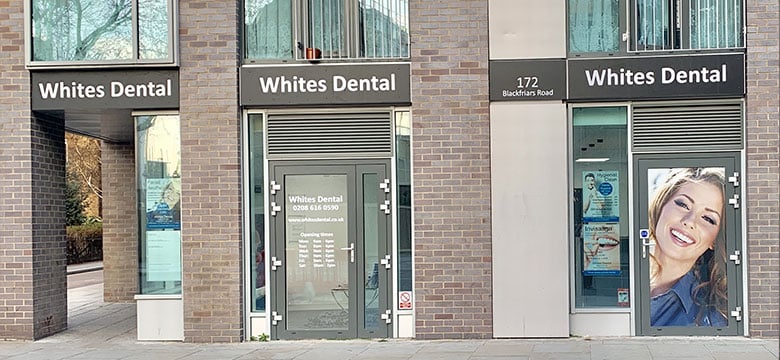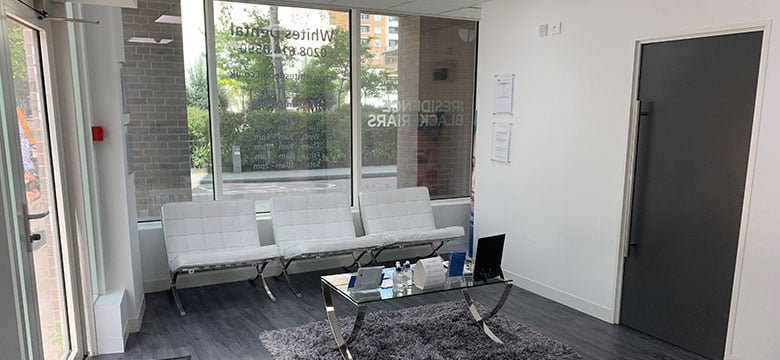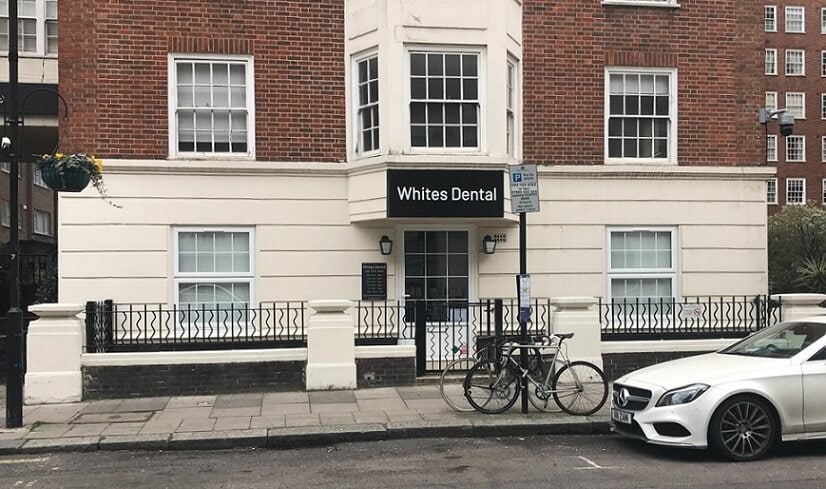 Grace's Smile Transformation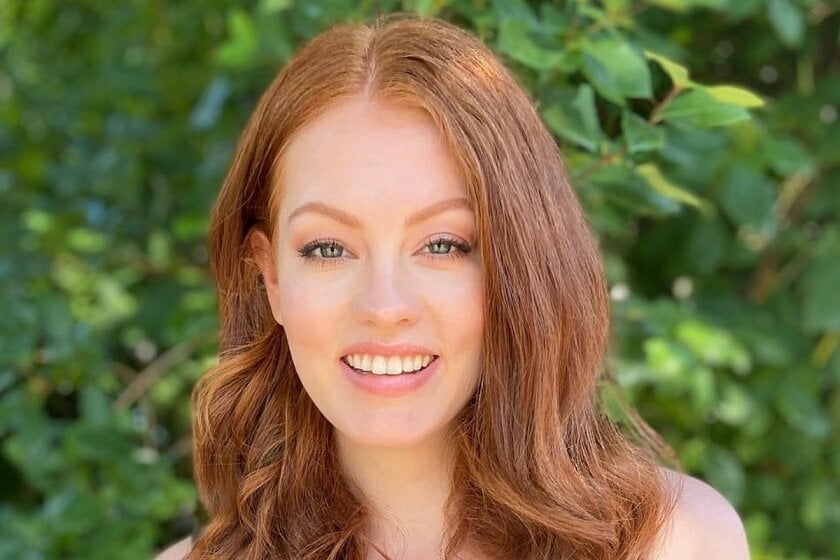 My work requires me to smile a lot. Having a good smile is therefore very important to me.
I came to Whites to improve my smile. My teeth are a little stained and some of them could benefit from having the shape improved a little.
Dr Edina recommended home whitening to brighten my smile. I use the whitening gels every day for an hour and the results are beginning to show. Dr Edina also advised composite bonding to further perfect my smile. I am so pleased with the results.
Everyone at Whites has been so helpful and friendly to me. I felt very welcome. I would really like to thank Dr Edina and her team for all their help.