Can I Get Orthodontic Braces At 30?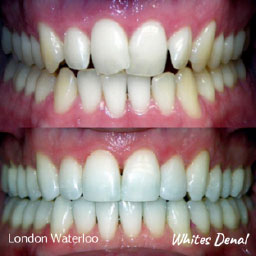 Adult braces are increasingly popular with men and women in London. More and more adults in London City are looking to get their teeth straightened with orthodontic braces. If you are looking to straighten your teeth, with adult braces, our orthodontic dentists can certainly help. At Whites Dental, we offer a full range of braces treatments near London Bridge, including Damon clear braces, Ceramic braces, Invisalign braces and hidden lingual braces. Book a free consult with one of our team to discuss adult braces options to best suit your needs.
If you've been thinking about straightening your teeth, do NOT let your age stop you. There is no age limit for this kind of corrective treatment, so don't be put off by the stereotypes. You can have braces at any age, regardless of your age, you would want to be healthy and look good! You can use braces to correct misaligned teeth at any age, just so long as your teeth and gums are reasonably strong. Usually, dental braces are not suitable for patients with weakened gums or poor dental health as they place a lot of extra pressure on the gums. Naturally, you need to have tough, healthy, and flexible gum tissue that is able to bounce back if you want to wear braces. It is becoming increasingly common for adults to be fitted with braces. Make sure you have a consultation with your orthodontist before starting your treatment.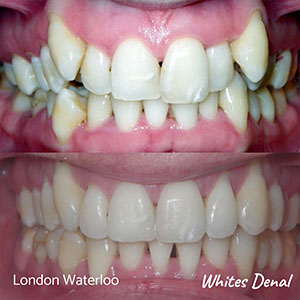 Straight Teeth Are Not Everything
The assumption is that braces are all about giving patients perfectly straight teeth. Though this is one of the main aims of wearing them, it is not the only objective. Dental braces achieve a lot more. Crooked teeth are one of the reasons you should consider getting braces as it is hard to brush and floss misaligned teeth and may affect your dental health. Plaque and bacteria may build up in those hard to reach spots, leading to tooth decay. This is why, when a patient attends a consultation for braces, their orthodontist examines their mouth for a lot of different issues. They will ask a lot of questions, but what they are trying to do is build up a comprehensive oral review.
They might ask if you ever experienced pain in the jawbone. Do any of your teeth feel loose or uneven? Can you stick your tongue out of the front of your teeth? Do you ever have any problems with bleeding gums? Whatever your orthodontist asks you, they are asking for a good reason, so give an honest answer.
Be patient while they check your mouth for crowded teeth, gaps in the gum line, and impacted teeth. Getting braces at 30 or over will help you get straighter teeth but also promote dental health. It is important to preserve the natural teeth as you get older, there will be natural wear and tear of the teeth.
Your Bite May Also Need to Be Fixed
As well as determining whether your teeth are straight, your orthodontist will also check to see if your bite is healthy. The 'bite' is what happens when you close your upper and lower teeth and then open them up again. When you do this, your upper and lower teeth should meet, but not grind or exhibit too much abrasion. Similarly, there should be no big gaps anywhere along the line where the two rows of teeth meet. This is an important part of making sure that your mouth functions properly.  Issues with your bite can lead to TMJ related headaches and problems with chewing and speaking, if left untreated. So, remember that orthodontist appointments are much more than just deciding whether or not you need braces. They can mean the difference between a quick fix for a minor dysfunction and an unnoticed problem that turns into a major challenge.
Cost and Treatment Times Differ
Getting braces as an adult is now an affordable option, thanks to the advancement in dental technology. The important thing to know is that costs vary wildly. Since there are a number of options available, you can choose the one that suits your pocket. Normally, the typical cost of braces depends on the location, the age of the patient, the clinic, and whether or not there are any other complicating issues.
The 'invisible' bracket braces are more expensive than the standard metal ones, because they are more difficult to manufacture. Crucially, this does not necessarily mean that they are a better option for your teeth. On the day of your consultation, your dentist will be able to give you advice on what kind of brackets and aligners are compatible with your mouth. Hopefully, as an adult, you would be financially more stable to afford the dental braces. If it felt like an expensive option earlier, it is more attainable now. So, go ahead and fix your misaligned teeth like you always wanted to.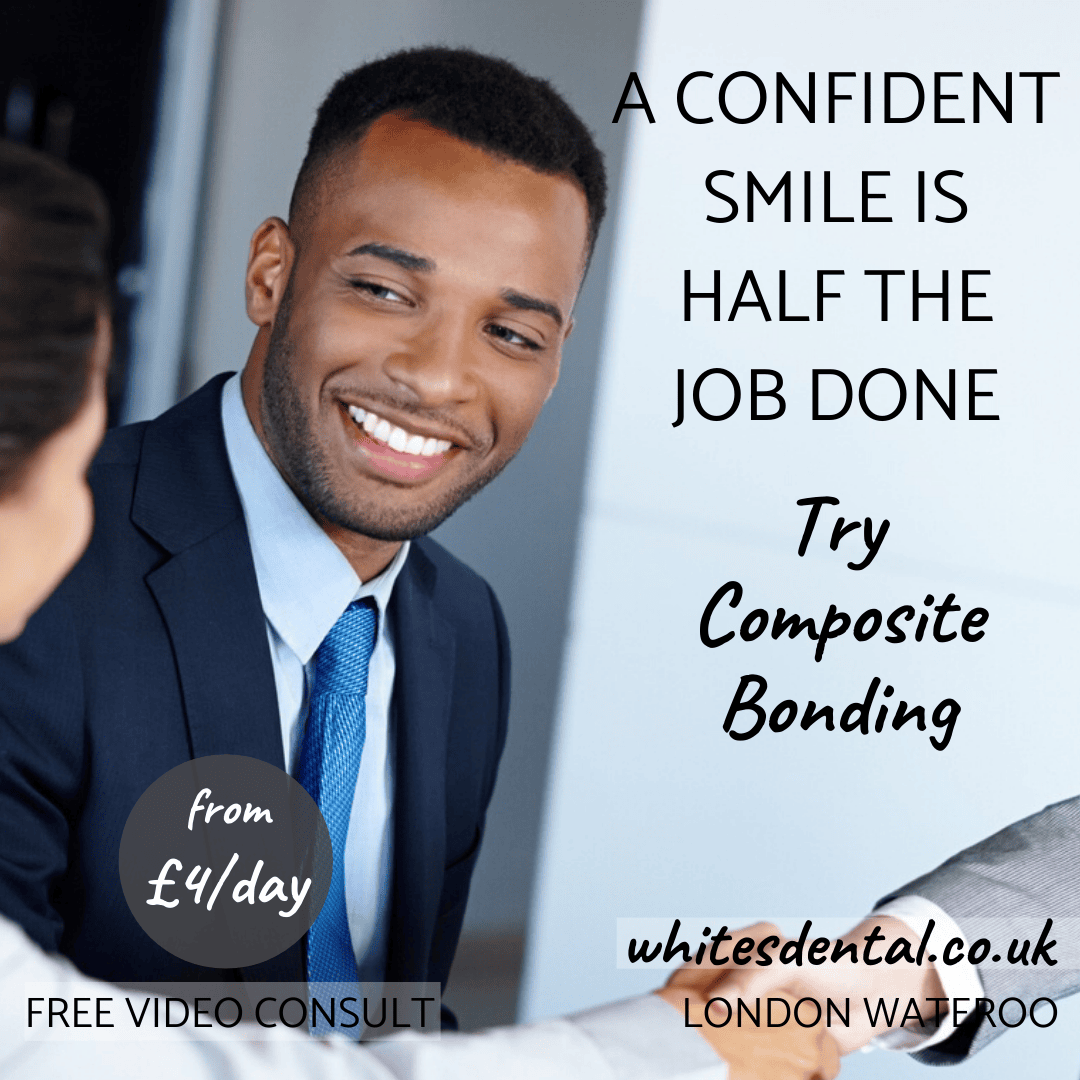 There is no doubt orthodontic treatment boosts your self-confidence and gives you the perfect smile. The process, however, may have some side effects. Wearing and getting used to braces is not a completely pain free process. While the actual fitting rarely hurts, the new sensations and pressure against the teeth will cause soreness and aching. You may experience sores on the inside of your gums and lips, because the mouth is simply not used to having so much metal or plastic close to the tissues.
All of these side effects should diminish after a couple of weeks. You have to remember that the end goal is a healthier mouth and a much more beautiful smile. After a few months, you will barely even notice your braces at all that you will be wondering what all the fuss was about. But, you do need to stay patient and work through those troublesome first weeks.
If you are looking for more reference information adult braces in London Bridge, you can visit our braces homepage using the link below –
https://www.whitesdental.co.uk/orthodontist-teeth-straightening-london-waterloo/
If you are thinking of getting fixed braces, why don't you book in for a free consultation? At Whites Dental we have some of the leading orthodontic dentists in London Bridge, providing Fixed adult brace, Lingual braces, Damon braces, Invisible braces, Invisalign and clear braces to patients near us in Southwark, London Bridge, Central London, Elephant and Castle and London Waterloo. We are located in London Waterloo, adjacent to Waterloo train station and across the road from Southwark Tube station. We are also a 10 minutes' walking distance from London Bridge, Elephant and Castle tube station and Borough Market and 5 minutes' walking distance from Blackfriars and Southbank stations.