Adult Orthodontic Braces in London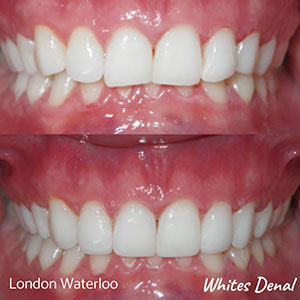 Adult Orthodontic Braces In Elephant and Castle
Orthodontic braces need not be only for kids and teens. It's never too late to have your teeth straightened and improve your smile – no matter what your age. Millions of adults across the world who are in their late 20s and 30s, and even 40s wear orthodontic braces; as a result, orthodontists and dentists are familiar with teeth straightening requirements that are specific to adult patients.
Why do grown adults need to wear orthodontic braces?
Many grown adults unfortunately didn't received orthodontic treatment to correct teeth misalignment issues such as crooked or crowded teeth, over-bites, under-bites and cross-bites when they were children or teenagers.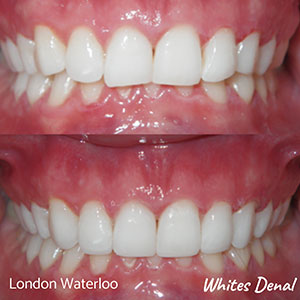 If teeth misalignment issues are left untreated, they can lead to gum disease, teeth decay, earaches and also headaches. They can also lead to chewing, biting and speaking issues. In addition, straight teeth improve the appearance of a person's smile, which in turn often gives adult patients a significant confidence boost socially.
Are adult orthodontic braces different from those for teenagers?
Adult patients can benefit from the exact same advantages of straighter teeth, an improved smile and better dental health by wearing orthodontic braces. However, given adults are no longer growing, orthodontic braces can take longer to straighten teeth than it does for children and teenagers. A typical adult patient wears orthodontic braces for around 4 months to 3 years; the treatment duration is dependent on the severity of the case. Once the braces are removed on competition of the treatment, you are typically required to wear fixed or removable retainers in order to prevent teeth from moving back to their initial positions.
Invisible Braces – Invisible braces consist of a series of removable, customized clear appliances made from a hardened plastic – these braces are called aligners. Invisible braces are near invisible and fully removable – they therefore do not trap food particles between the teeth as regular fixed metal braces do. Each set of invisible braces or aligners is worn for approx. two weeks and then replaced with another set of aligners, next in the series, till all the teeth have shifted to their final end positions. The invisible aligners should be removed only for eating food and brushing and flossing purposes. Invisible aligners have become very popular with adults who are looking for orthodontic braces given the braces are virtually invisible and do not impact their social and work lives, which tend to be key requirement for adults.
Fastbraces – Fastbraces are a relatively new orthodontic system, which enables patients to reduce brace treatment times drastically. In many cases, Fastbraces can straighten your teeth in as little as 3 to 4 months. It is therefore often popular with our adult patients.
6 Month Smiles – 6 Month Smiles is a comparatively new orthodontic system that is also popular with adult patients. Its innovative dental technology enables adult patients to have their teeth straightened in just a few months' time typically. 6 month smiles uses clear braces (tooth coloured), thus making the braces a lot more discreet as compared to traditional orthodontic fixed metal braces.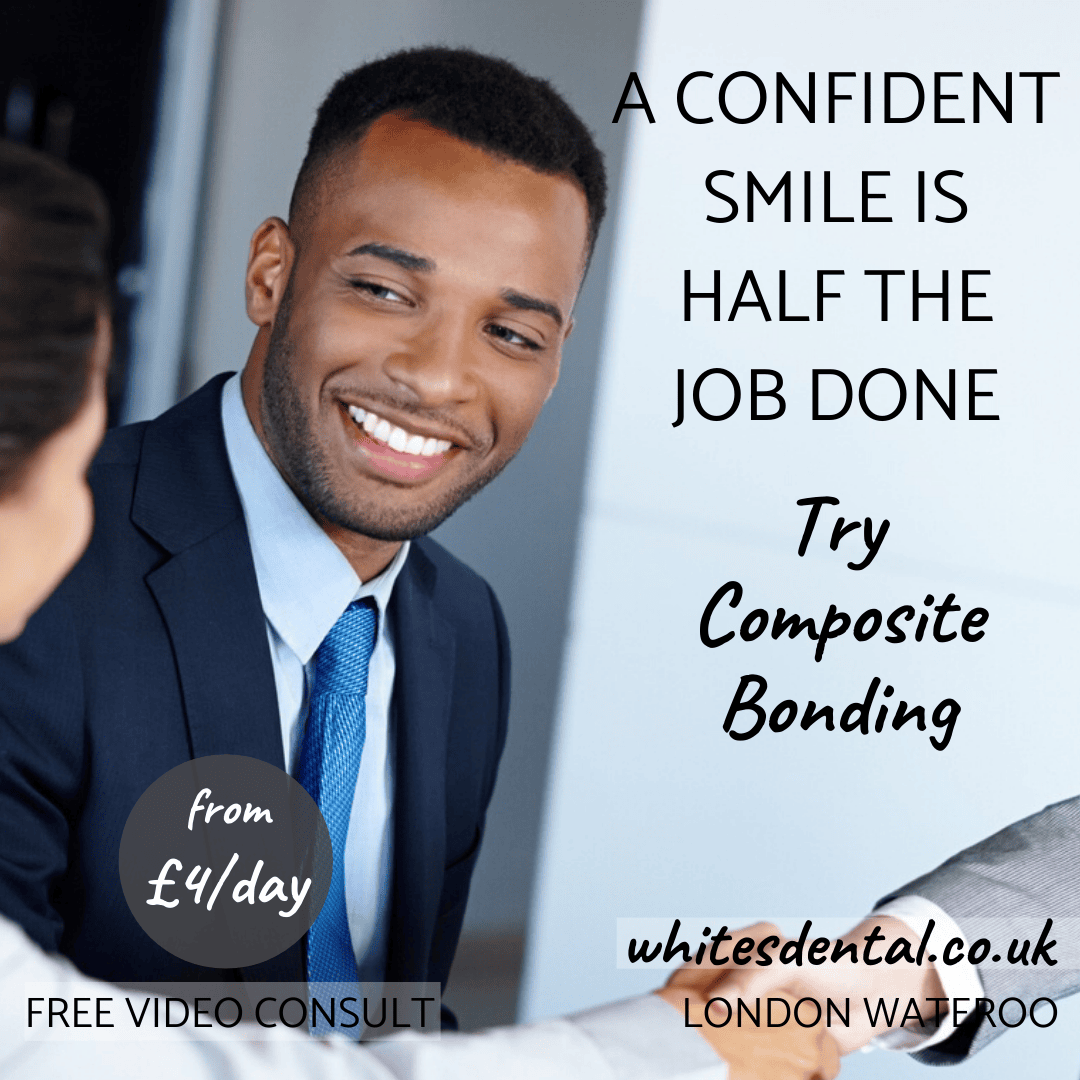 Damon Braces – Damon braces is a new modern orthodontic system for straightening teeth. It uses newer orthodontic technology, enabling faster treatment times and causes less strain to the patient's teeth. Its tooth-coloured clear braces make the system more discreet than fixed orthodontic metal braces.
Lingual Braces – Lingual brace systems are a form of discreet braces; they are similar to traditional braces in that they have the same orthodontic components as traditional fixed braces. However, lingual braces are fitted to the inside surface of the teeth, instead of the outside surface, thus making the brace system completely invisible to others. This is a major advantage of lingual braces – they are completely invisible as compared to traditional fixed orthodontic braces. Correcting teeth misalignment issues can therefore be done virtually invisibly given lingual braces are applied to the inside of each tooth. The system is therefore popular with adult patients, who often prefer their discreet nature.
Metal Braces – Fixed orthodontic metal braces are the traditional form of braces we often see teenagers wear. Metal braces are the most common orthodontic braces available on the market. They are typically made of stainless steel, but ceramic tooth colour braces are also often used to help make them discreet, especially for adult patients. Fixed metal braces are well known for providing accurate teeth movements.
The cost of adult braces typically depends on the duration of the orthodontic treatment and the type of braces you choose. Adult brace treatment typically costs between £1,500 and £5,000. Our orthodontic dentists will be able to provide a more accurate cost once we have been able to examine your teeth and understand your teeth straightening requirements. Feel free to call our friendly reception team to book a complementary orthodontic consultation with our orthodontic dentists.
Orthodontic Consultation

FREE

Fixed Braces


from

£1,495
Invisalign

from

£1,500
Six Month Smiles

from

£1,950
Fast Braces


from

£2,250
Lingual Braces


from

£2,495
Damon Braces


from

£3,495
Your Smile, Our Passion
■ Leading orthodontic dentists – over a thousand happy teeth straightening patients
■ Exceptional patient care and customer service
■ Latest 3D digital technology to scan your teeth and create a treatment plan
Dr Sarmite and Dr Elliot are leading teeth straightening dentists, with over 35 years of teeth straightening experience between them.
Whites Dental provides adult orthodontic braces to adult patients near us in Central London. Our adult braces include Invisalign invisible braces, ceramic braces, removable braces, 6 Month Smiles, Fastbraces, Damon braces and also fixed metal braces. We have some of London's leading orthodontic dentists, providing fixed braces and Invisalign braces to patients near us in Central London, Southwark, London Bridge, Elephant and Castle and London Waterloo. We are located in London Waterloo SE1, right next to Waterloo station and across the road from Southwark Tube. We are a 5 minutes' walk from Elephant and Castle and a 10 minutes' walk from London Bridge and Borough Market.