Teeth Whitening in Waterloo SE1
Create The Smile You
Have Always Wanted
Perfect your smile in as
little as £4/day.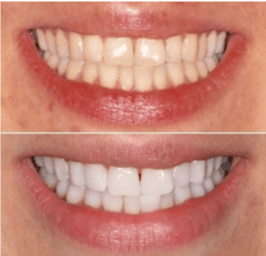 Teeth Whitening is a cosmetic dental procedure wherein discoloured teeth are 'whitened' to a lighter shade by using safe-to-use chemicals. Treatment results typically depend on how sever the teeth discolouration is. For example, individuals with teeth shade A2 or lower (stained teeth) show the most improvement with teeth whitening treatment, with results easily visible. Both front and back teeth can be whitened. The procedure is completely safe when carried out under professional supervision; the process can take a few visits to complete depending on the treatment option chosen.
Visit our Teeth Whitening homepage – click here.
Philips Zoom – Home Teeth Whitening*

from

£179
Philips Zoom Instant LED Teeth Whitening
£425
Enlighten - Home
£425
Enlighten – Home and InSurgery
£625
Ethically Priced
Our teeth whitening treatments are very ethically priced. That typically results in our prices being very competitive compared to our peers. Also, our teeth whitening treatments follow exact guidelines as suggested by Philips Zoom and Enlighten – we offer the whitening systems in their entirety to our patients.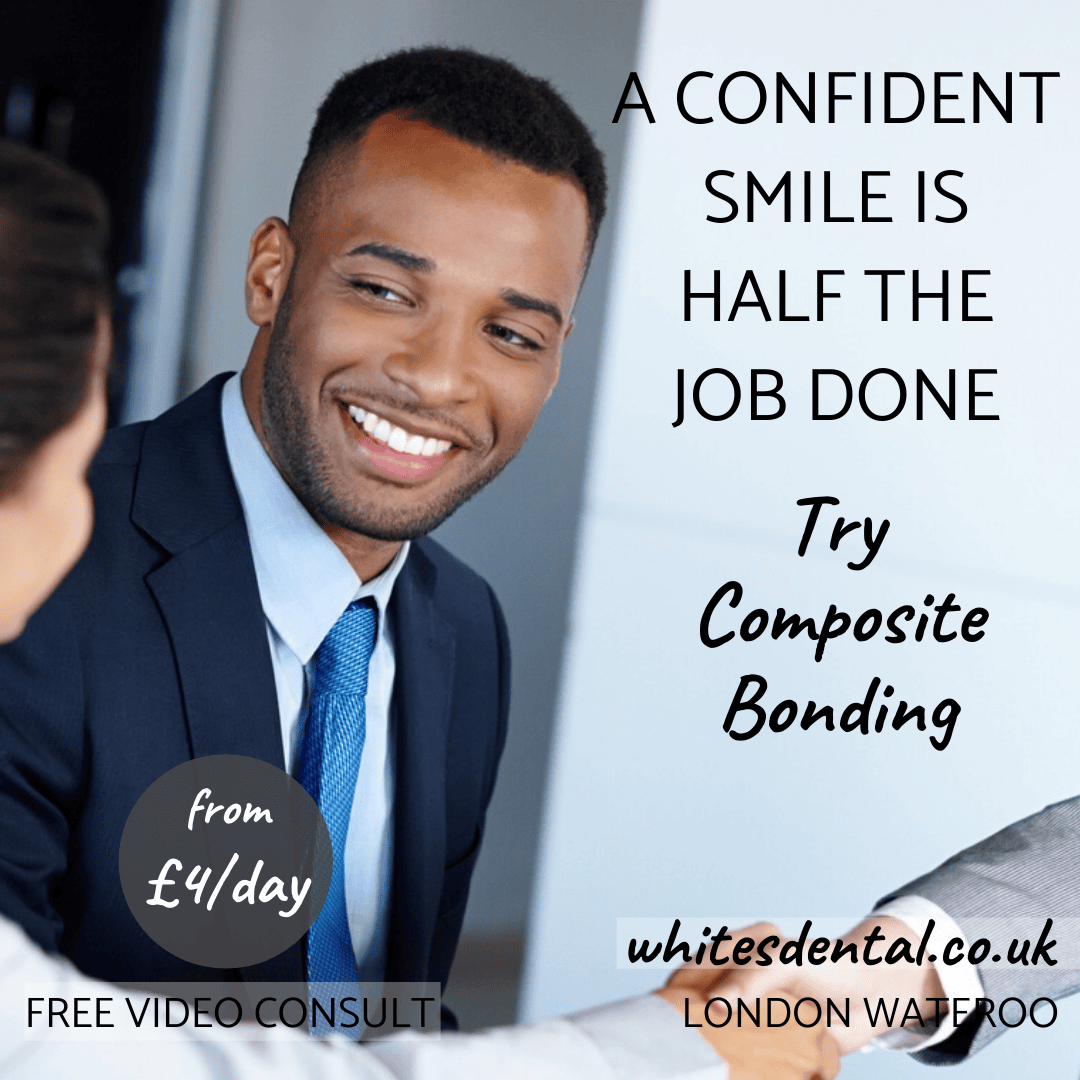 Philips Zoom Teeth Whitening is one of the most popular teeth whitening system in the world, used by millions of people. It is offered to patients in two ways – instant in-surgery teeth whitening and home teeth whitening. Philips Zoom WhiteSpeed, the instant in-surgery teeth whitening treatment, typically takes 90 minutes to complete – you will leave the surgery with a smile that's instantly brighter. Philips Zoom DayWhite and Philips Zoom NiteWhite are the two home teeth whitening systems from Philips. DayWhite is often preferred if you want to wear trays for a short duration of time during the day. Trays have to be worn for 30 to 90 minutes, to achieve results in typically 2 weeks. NiteWhite enables a person to whiten their teeth overnight while they sleep and is therefore ideal if you would like to wear trays at night instead. NiteWhite typically also gives results in 2 weeks. Please read our blog article 'Philips Zoom Teeth – Whitening' for further information on Philips Zoom teeth whitening systems.
Enlighten Teeth Whitening is a premium teeth whitening brand that guarantees results. Enlighten claim that they are the world's best performing teeth whitening system. Enlighten also offers both in-surgery and at-home treatment options. Please read our blog article 'Enlighten Teeth- Whitening' for further information on how Enlighten can help with a smile makeover.
Whites Dental provides Teeth Whitening treatments to patients within our vicinity. We are conveniently located in Waterloo SE1, adjacent to Southwark Tube station. We are a 5-10mins walk from London Bridge, Waterloo station, Southbank, Borough, Southbank and Elephant &Castle. Please visit our homepage for more details about teeth whitening treatments.
We regularly share preventative dental health tips on our Facebook page – www.Facebook.com/WhitesDentalUK/