Dentist Near Me in London
"Just had a full upper arch implant completed and very pleased with results. Staff were all very fantastic"
"Just had a full upper arch implant completed and very pleased with results. Staff were all very fantastic"
Emergency Dentist London
Same Day Appointments
General & Cosmetic Dentist
25+ Years Experience
Affordable Private Dental Care
0% Finance Available
Experience You Can Trust
2500+ braces & cosmetic cases
1000+ implant cases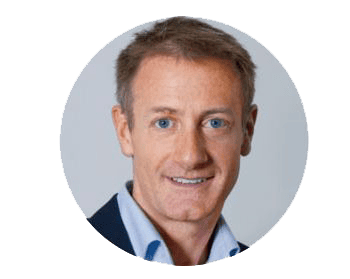 2500+ braces and cosmetic cases
One of UK's leading teeth alignment & cosmetic dentists
25+ years experience
Top 1% of Invisalign providers in the world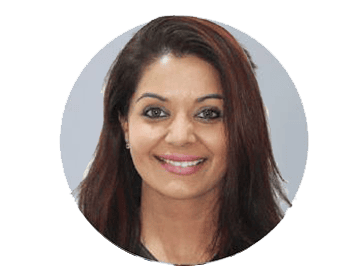 1000+ implants cases
One of London's leading tooth restoration, oral surgery & implant dentist
18+ years experience
Advanced certificate in restorative & cosmetic dentistry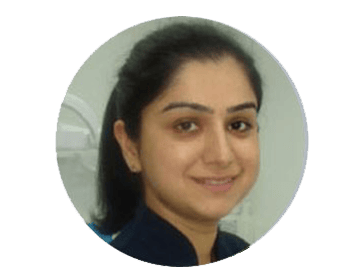 General and restorative dental practitioner – specialises in nervous patients
16+ years experience
Gentle, caring dentistry
Advanced certificate in restorative & cosmetic dentistry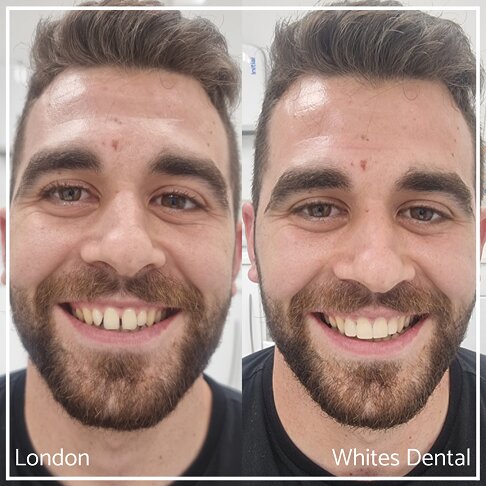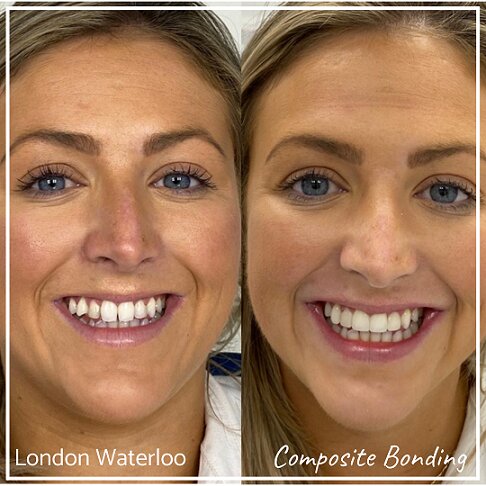 Treatments
Private dentistry practised ethically
At Whites Dental, our friendly private dentists offer the highest standards of patient care, ensuring the needs, comfort and satisfaction of our patients are our primary consideration. We take great pride in our practice motto "Private dentistry practised ethically".
Dentist Near Me In London Waterloo & Marble Arch
A dental emergency can be a traumatic experience – especially so if you have broken or chipped your tooth due to an injury or an accident or are experiencing a severe toothache. Under such circumstances, it's important to see an emergency dentist as quickly as you can, even if your tooth is only slightly chipped or even if the toothache is not severe. If you have has a tooth knocked out, it's even more important to be seen by an emergency dentist as quickly as you possibly can. The sooner you see a dentist, the better the changes that your tooth can be re-implanted, depending of course on the severity of the injury you have experienced.
If you have chipped your tooth or broken it, the emergency dentist could quite possibly be able to smoothen the uneven edge and also replace the missing part with a filling material to build back the tooth. The filling material is the same colour as the tooth and will be able to make the tooth look like it was never broken. If you have broken a molar, the dentist may be able to replace it with a dental crown.
If you are experiencing toothache, mild or severe, it could be due to an underlying decay that's reached the nerve and caused an abscess. Often patients take over-the-counter pain killers like Ibuprofen, however, it's important to address the underlying cause of the pain as well.
A knocked out tooth can sometimes be re-inserted into its socket if you can get to an emergency dentist within 45 mins of the tooth being knocked out. The quicker you get to the emergency dentist, the better the chances of having your original tooth restored. To improve the chances of success, it's really important to keep the knocked-out tooth clean and not damage it further. To enable this, don't handling the tooth from its root end, handle it from the crown end. Store the tooth in cold milk or water. In some instances, you might even be able to put your tooth back in its socket by very gently biting down on a paper towel for 15 to 20 minutes. In either case, it's vital to go to an emergency dentist as quickly as possible.
At Whites Dental, we will take care of your dental emergency to help ensure you heal faster and to reduce the chances of additional dental issues in future caused by the dental emergency.
Common Dental Emergencies
Our dentists see dental emergencies on a daily basis. They have probably seen every kind. A vast proportion of the emergencies they see usually fall into one of the following categories.
If one of your teeth has been knocked out, you will likely be experiencing a lot of pain and your mouth will likely also be bleeding. You first need to retrieve the knocked-out tooth, store it in cold milk or water and then rush to an emergency dentist as quickly as possible. If you are able to get to a dentist in less than 45 minutes, the dentist may be able to save your tooth and restore it again. Prompt action on your part could make the difference between either saving your tooth or losing it permanently.
An extruded tooth is very similar type of injury to a knocked-out tooth; both are usually caused by an impact to the teeth, however, in the case of an extruded tooth, the tooth may not actually have fully come out of its socket.The force of the impact may have knocked the tooth away from its regular position. Alternatively, the tooth may be barely hanging from it's socked by thin threads of oral tissue. Gentle attempt to push the tooth back into position if you can. Do not try to force the tooth in. Again, it's vitally important to see an emergency dentist as quickly as you possibly can. The sooner you are able to see a dentist, the greater the chances that the emergency dentist will be able to save and restore the original tooth to its socket.
If an injury has caused part of your tooth to break away and you are not experiencing any bleeding, then this is less of a dental emergency as compared to a knocked-out or extruded tooth. Although we still advise you to go see an emergency dentist quickly, the urgency level is not as high and it may be possible for you to wait until the next day if your tooth broke outside regular office hours. However, it's important to note that if your broken tooth has also been knocked-out of its regular position, then this is a dental emergency and you should see a dentist as a matter of urgency. A broken tooth is likely to have sharp and rough edges, as it can damage your tongue, lips and cheek tissue by mistake. You therefore need to take extra care if you are waiting over-night to see an emergency dentist.
Tooth Damage That Causes Severe Pain
If you have been experienced an accident or have had a severe blow to the jaw or mouth and you are experiencing severe pain in your teeth, you may have had serious damage to your teeth roots, oral tissue or supporting bone structure even though you are not missing any teeth and there is no visible damage. You should still visit an emergency dentist, who will be able to assess any underlying damage using an x-ray or other investigative tools to determine if you need any form of treatment. Most dentists consider severe pain after an injury or dental trauma as a dental emergency that you shouldn't ignore.
Dentist Near Me – Cost In London
Our dentist near me costs are very affordable. We have listed the costs of our emergency dentist procedures in the cost table provided below.
Emergency Appointments


Target consultation to deal with a single issue! Treatment fee extra

£65
White Fillings


Price varies by size and complexity of filling

£120 to £235
Extractions


Price is per tooth and depends on tooth and complexity

from

£110
Extraction-Surgical/Complex


Price is per tooth depends on tooth and complexity

from

£200
Chip Repair

from

£100
Temporary Dressing
£50
Prescription


£15
Whites Dental provides an Emergency Dentist service to all patients near us in Central London,London Blackfriars, London Bridge, Elephant and Castle, Southwark and London Water lo. The emergency services include treatments to fix a broken tooth or a chipped tooth, toothache, extraction, root canal treatment (RCT) etc. We are based very centrally in London Waterloo SE1, right across the road from Southwark Tube station. We are also a 3 to 4 minutes' walk to Water loo main line rail station