Best Invisalign Dentist in London Waterloo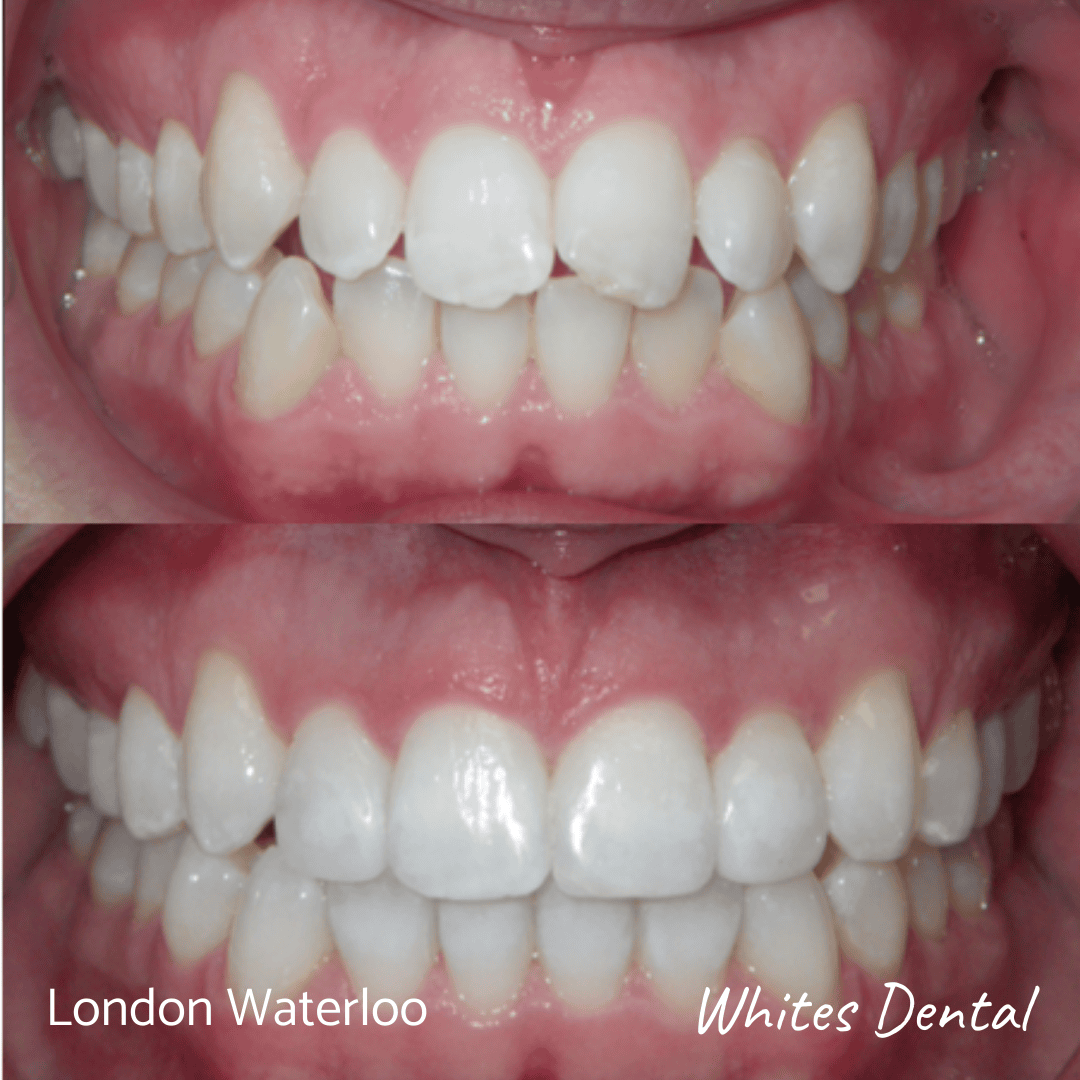 Best Invisalign Dentist in London
How do you find the best Invisalign dentist in London?
Many dentists provide Invisalign invisible braces in London as part of the dental services they offer. Strangely, a dentist doesn't have to have a teeth straightening or orthodontics qualification to offer Invisalign. Any dentist can take a quick Invisalign course and start to offer Invisalign braces. If you want to find the best Invisalign dentist in London, we recommend you follow these general guidelines –
First and foremost, google 'Best Invisalign dentist in London'. Of all results that come up in your local area, check whether the dental surgery you are considering is a general dental surgery or whether it specifically focuses on Invisalign braces. Look for sections of their website that solely focus on orthodontic treatments – fixed braces and invisible braces. Check whether these web pages are detailed and well developed. Dental practices that focus on teeth straightening and Invisalign will tend to have detailed and well developed pages for those areas – these dental practices will also tend to have more experience and skills in Invisalign and orthodontic treatments. Therefore, by finding a dental surgery that focuses on orthodontic treatments and Invisalign specifically, you can help ensure you find a good, if not the best Invisalign dentists in London.
Once you are able to find a few dental surgeries that focus on Invisalign braces, you should try to find out the experience and qualifications of the individual dentists working there. Identify dentists on the website that have Invisalign and orthodontics experience and ascertain whether they have taken any post-graduate courses specifically in orthodontics.
Find and go through reviews related to Invisalign braces for that dental surgery and if possible, for the specific Invisalign dentists who work at the practice. Google reviews will help to inform you how happy previous patients have been with their Invisalign treatments.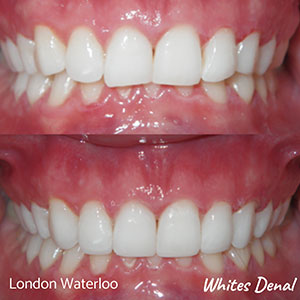 An experienced and skilled Invisalign dentist will always keep a portfolio of their Invisalign work on the website of the surgery. This will likely be in the form of before and after Invisalign images. All Invisalign dentists are proud of their teeth straightening work and the results they have achieved; they will always have photographic evidence of their results online.
Visit the dental surgery and book an Invisalign consultation. Invisalign consultations are usually free in most practices in London that focus on Invisalign. During the appointment, form a view of the Invisalign dentist – how did you find the Invisalign dentist? Did they come across as trust worthy and knowledgeable?
All good Invisalign dentists can provide extensive before and after results to the patient during the consultation. Ask for these before and after images to get a better sense of the results the Invisalign dentist has achieved in the past.
If you follow these straight forward guidelines, you should be able to find the best Invisalign dentist in London. At Whites Dental, our Invisalign dentists are some of the most experienced teeth straightening dentists in London. They have extensive knowledge and experience of the latest orthodontic teeth straightening procedures in addition to Invisalign. They are therefore able to offer you comprehensive advice on what teeth straightening option will work best for your needs.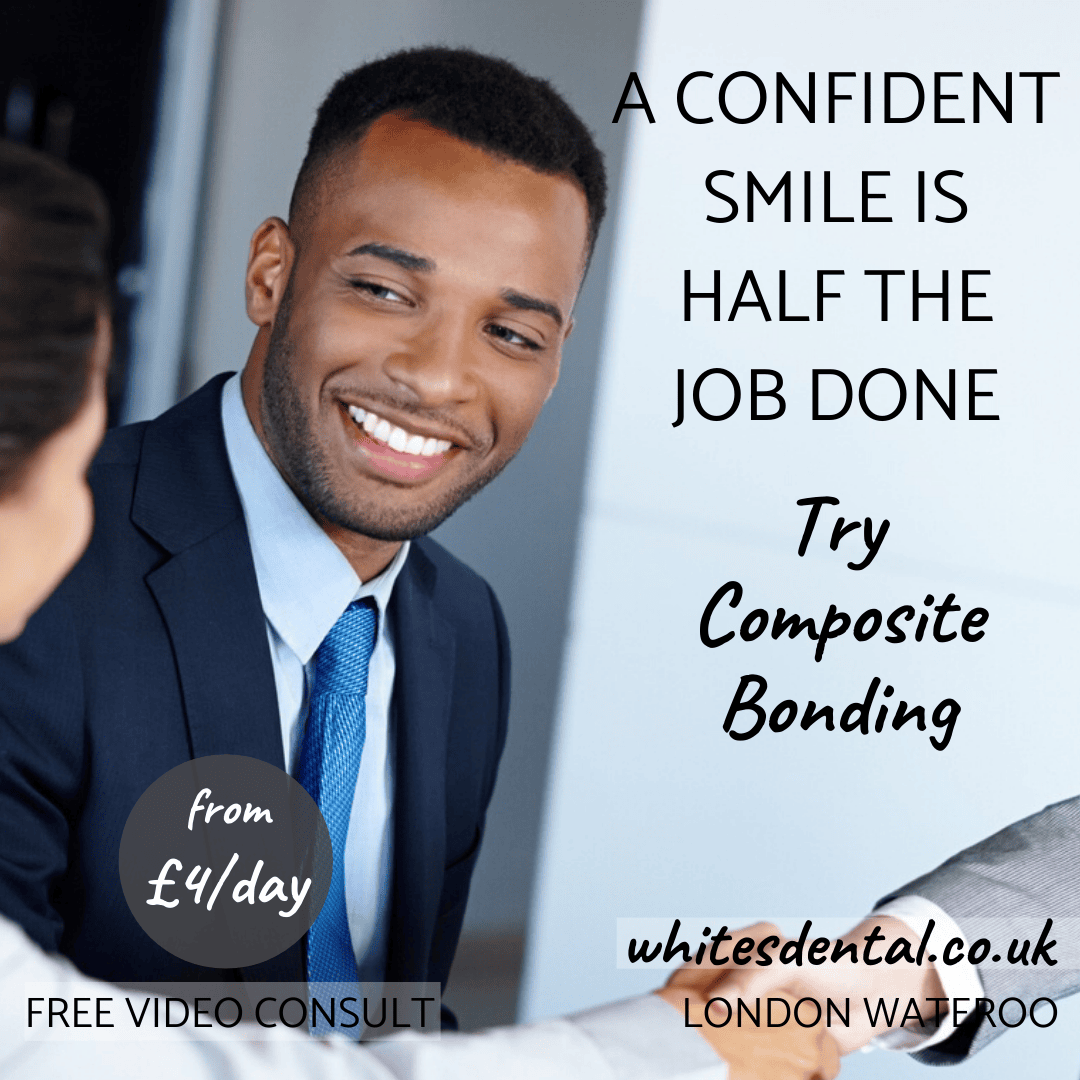 Invisalign Invisible Braces
Invisalign i7 –  Invisalign i7 offers a convenient and easy solution that is specifically designed for adults and teenagers who require minor tooth corrections. It can treat minor issues like slight overcrowding or slightly crooked front teeth. Invisalign i7 braces provide results in as little as three months and usually includes up to 7 sets of aligners.
Invisalign Lite – Invisalign Lite is a new way of undertake Invisalign brace treatment. Invisalign Lite is an express version of the original Invisalign braces, whilst using the same removable brace technology. Invisalign Lite is designed to correct minor issues with the teeth in shorter treatment times, whilst also providing all the efficiency and aesthetic benefits of the original Invisalign braces. It typically includes between 8 to 14 sets of aligners.
Invisalign Full – Invisalign Full is the original Invisalign teeth straightening system, suitable for straightening and addressing a wide range of teeth alignment issues.
Invisalign Teen – Invisalign Teen works just like regular Invisalign. The main difference between Invisalign Teen and Invisalign is that the aligners for Invisalign teen have a blue dot wear indicator to better address the needs of young teenagers. This blue dot indicator changes to a clear colour the longer the aligners are worn. For best results, aligners need to be worn for 20-22 hours a day.
Consultation
FREE
i7 treatment

from

£1,500
Lite treatment

from

£2,450
Full treatment

from

£3,450
Full treatment – complex

from

£4,200
Fast Braces

from

£2,000
Your Smile, Our Passion
■ £250 OFF Invisalign Treatment
■ FREE Teeth Whitening with Invisalign
■ FREE Invisalign Consultation
■ Top 1% of Invisalign Providers in the world – Over a 1000 Invisalign Patients treated
■ Exceptional Patient Care and Customer Service
Dr Elliot and Dr Xenia are experienced cosmetic dentists with over a 1000 Invisalign patients treated between the two of them.

Whites Dental has some of the best Invisalign dentists in London Waterloo, providing Invisalign invisible braces and fixed braces to our patients in Central London, Elephant and Castle, London Bridge and London Waterloo. We are located in London Waterloo SE1, right next to Southwark Tube. We are also a 10 minutes' walking distance from London Bridge and a 5 minutes' walking distance from Elephant and Castle, Southbank, Waterloo station and Borough Market.