Direct To Home Braces Vs In-Surgery Clear Invisalign Braces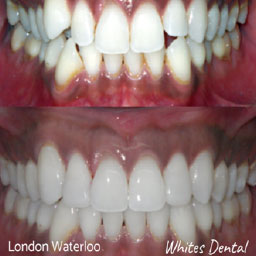 Invisible clear braces have become very popular in the last few years. They are invisible, removable, comfortable and provide a good alternative to traditional 'train track' braces that often scare away both adult and teenage patients. Invisalign is probably the most popular clear brace system in the market at the moment. They are provided by a dentist at their dental practice. Lately, direct-to-home clear braces have started to come into prominence as well. They are promoted as a new way to straighten your teeth, providing patients clear braces direct to their home. In this article, we will discuss both these systems in more detail.
As experts in clear brace systems, we have been asked by a number of patients if direct to home braces are what they are made out to be – e.g. are they safe, are they effective and how do they work. We spoke to Dr Elliot at Whites Dental to understand how direct to home clear brace teeth straightening kits work and how the experience and results differ from in-surgery clear braces like Invisalign.
How do direct-to-home clear braces teeth straightening kits work?
To apply for a direct-to-home clear brace teeth straightening kit, you will usually be required to fill an online form and if you are deemed to be a suitable candidate by the provider, you will then receive an impression kit at home via the post. You will need to take moulds of your teeth using the kit and send them back to the provider for review and analysis. As an alternative, some providers also provide you the option of attending a scan at a smile clinic close to your location.
Once the provider receives your impressions and has analysed them, they will send out clear removable aligners direct to your home via the post. When you complete the treatment, for some cases, you will be provided a removable retainer to wear at night to prevent your teeth from moving back to their original positions.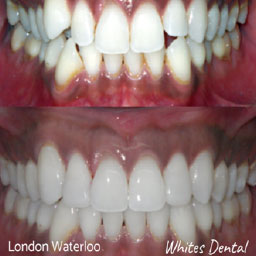 Are direct-to-home clear braces teeth straightening kits safe? Also, do they work?
Direct-to-home clear braces teeth straightening kits use clear aligners to straighten teeth and are aimed mainly at people with only minor orthodontic misalignment issues. People seek orthodontic treatment for a number of issues – these can include issues such overcrowding of teeth, overbite / under bite / cross bite issues, prominent teeth, gaps between the teeth etc. Each case is different and the orthodontic braces solution can therefore be different for each ease. Not every orthodontic issue can be treated with a braces designed for correcting relatively minor cosmetic misalignment issues. Depending on your specific case, you therefore need to make sure that you opt for the braces treatment that is best suited to your needs. What concerns us is that many patients seek direct-to-home clear braces kits to correct more complex orthodontic issues, which cannot be safely and effectively fixed by direct-to-home clear braces kits. The direct-to-home clear braces kits will often be completely inappropriate and could potentially do more harm than good.
It is for this reason that we recommend that you first visit an orthodontist for a professional assessment at their dental surgery, where the orthodontist can assess your case and talk you through the brace options that will be best suited to your specific needs. The orthodontist will carry out a full clinical examination, make diagnostic scans (including photographs and X-rays) to fully assess your teeth and underlying roots, ensuring any treatment they suggest will provide you the results you desire. Choosing the wrong kind of orthodontic brace treatment or taking up treatment when your teeth aren't ready or suitable for braces treatment could do permanent damage to your teeth. It is therefore important to seek professional advice from an orthodontist before embarking on any form of teeth straightening treatment.
What are the main differences between direct-to-home clear braces kit and in-surgery clear braces for teeth straightening?
The most prominent differences between direct-to-home clear braces kits and in-surgery braces like Invisalign are –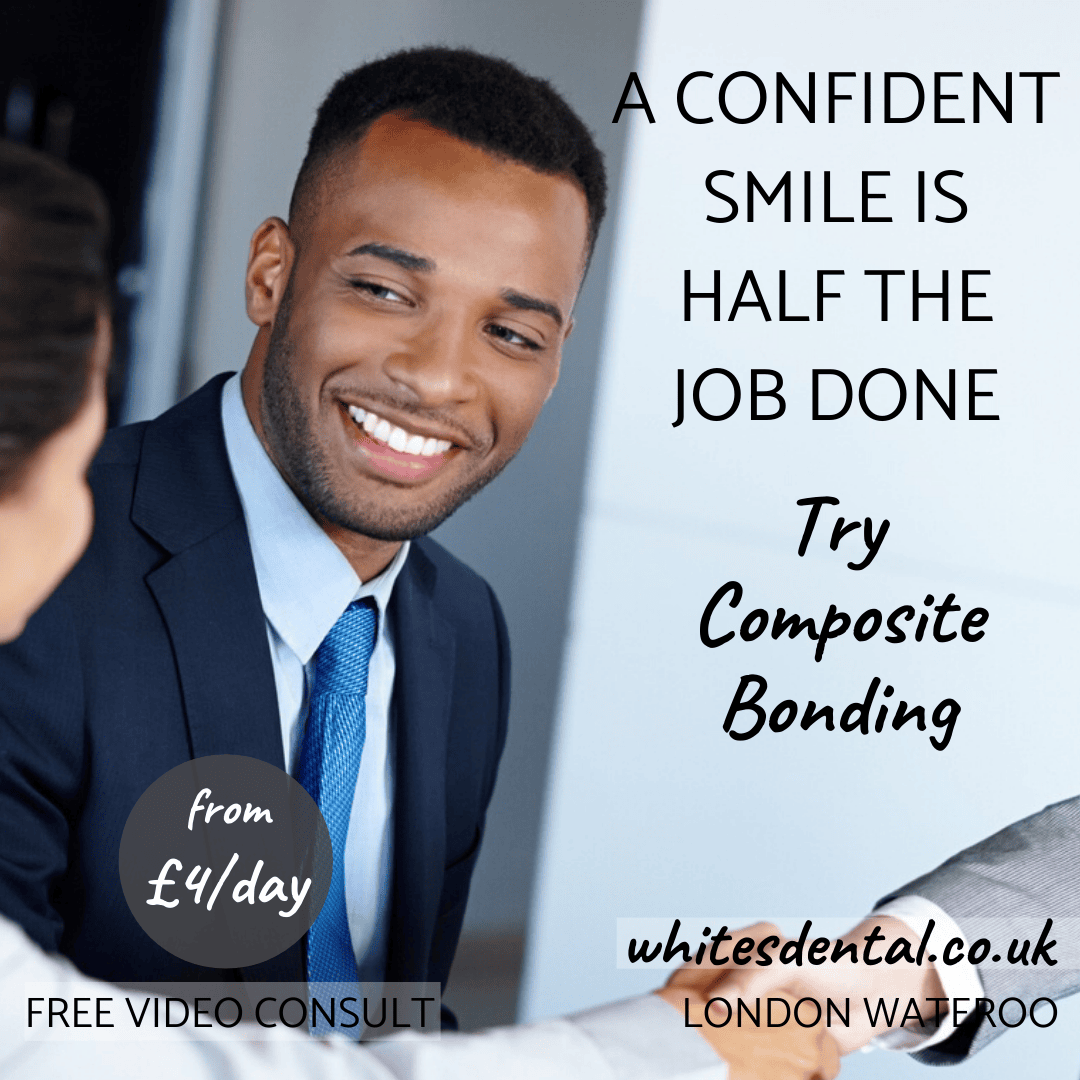 Choice: Direct-to-home clear brace kits include clear aligners suited for correcting minor orthodontic issues only. An orthodontist in a dental practice can provide you the option of a whole range of brace systems to straighten teeth from minor to more complex cases.
Reassurance: Many patients aren't comfortable to follow a teeth straightening treatment plan at home by themselves. Visiting an orthodontist at a dental surgery often provides patient's reassurance that their treatment is being overseen by an experienced professional and is going to plan.
Patient journey: When you have teeth straightened by an orthodontist at their practice, you visit the dentist regularly.
The orthodontist reviews and closely monitors your progress. When you attend an appointment at the dental surgery, you can ask questions and the orthodontist can make adjustment to your treatment based on the progress you make.
Cost: There is a big difference in cost between the two types of systems. Direct-to-home clear braces kits come at a cheaper cost. However, as they say – you pay for what you get. Braces provided by an orthodontist typically tend to be more expensive; however, you get the assurance of an expert overseeing the process and the confidence of achieving the results you desire.
If you have any additional question about clear braces, please feel free to mail us. We will try our best to get back to you as quickly as we can. If you are considering clear braces to straighten your teeth, why not call us to arrange a free orthodontic consultation with one of our orthodontic dentists. Alternatively, you can email us at reception@whitesdental.co.uk to book a free consult. You can find out more about clear braces for adults on our Invisalign homepage – https://www.whitesdental.co.uk/invisalign-braces-at-home/
At Whites Dental, our dentists provide a range of braces to our patients. These include traditional fixed metal braces, Damon braces, Lingual braces, Invisalign Invisible braces, ceramic braces and Six Month Smiles. We are located in London Waterloo and are across the street from Southwark tube. We are also a quick 4-8 minutes' walk from Borough, Elephant and Castle and London Bridge.