What Are The Side Effects Of Braces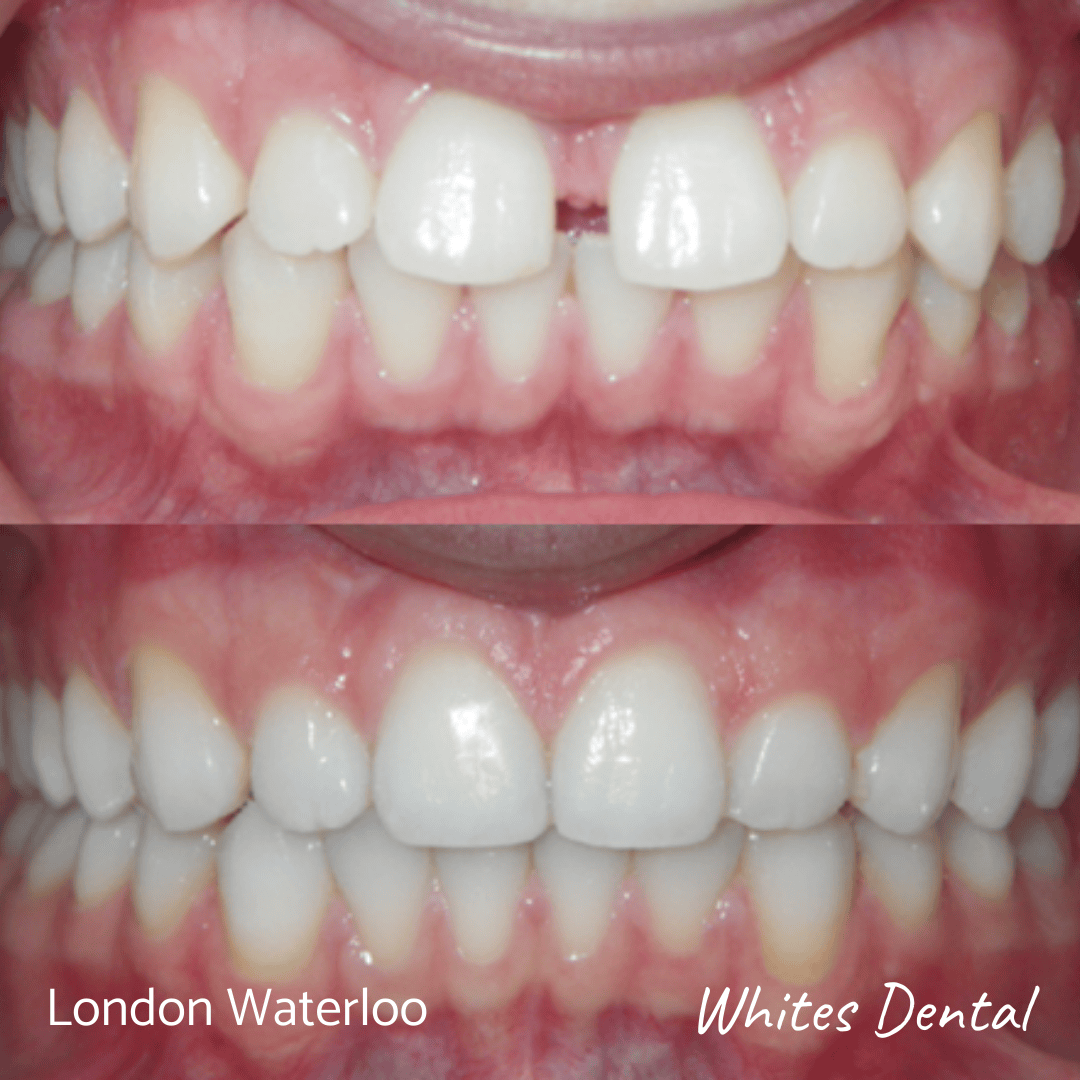 Orthodontic Braces London Bridge
Braces treatment is getting more and more popular in London lately, with adults who want to have beautiful straight teeth. A number of our orthodontic braces patients in London Waterloo are adults patients above the age of 30. If you want to create beautiful straight teeth, our orthodontic dentists at Whites Dental can help. We provide a range of braces treatments near Elephant and Castle and London Bridge, including Damon Fast braces, Ceramic braces, Invisalign braces, clear braces and also hidden lingual braces. Why not book a consult with our dentists to start your journey to a new smile.
There is no doubt orthodontic treatment boosts your self-confidence and gives you the perfect smile. The process, however, may have some side effects. Be sure to discuss your worries with your orthodontist before starting your treatment. Braces can achieve amazing results in helping you straighten your teeth and correct misalignment or poor bites, but there are many factors you should consider before undergoing treatment. Mild discomfort is normal and anticipated after orthodontic treatment. The braces are working to shift your teeth into proper alignment and this results in mouth pain and sometimes headaches.
In this article, we will be talking about some of the most common side effects and problems that patients are known to experience during treatment.
Discomfort after tightening
When you're wearing a brace, the wires must generally be tightened every four to six weeks in order to gradually move the teeth into their correct position. These adjustments apply pressure to the teeth which can cause some discomfort or pain. Some patients experience soreness in their teeth or jaw for a few days after the adjustment, and the pressure on your teeth can cause your gums to be tender. Luckily, this pain is usually short-lived and can be easily managed with painkillers.
You may have heard stories of people having braces developing tooth decay or gum disease as a result but this is not true. Wearing braces does not have a harmful effect on your oral health; it simply requires more attention to maintain. When you are wearing a brace, it's very important to brush and floss your teeth after eating in order to keep the area clean and free of bacteria, but there is no reason the braces themselves should affect your oral health.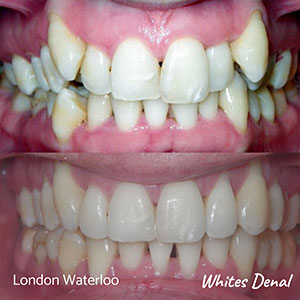 Injuries from your appliance
It is highly unlikely that your brace itself will cause you any injuries but it is possible for this to happen on occasion. Loose or broken wires and brackets can scratch or irritate the cheeks, gums or lips, so it's important to get breaks fixed as soon as they occur. You can reduce the likelihood of harming your appliance by avoiding hard and crunchy foods as these can catch in the wires or brackets.
Mouth ulcers or canker sores
When your brace is first fitted, you may observe ulcers or sores inside your mouth caused by the appliance rubbing against your cheeks and lips. Over time, the inside of your mouth will become resilient to this contact and the sores will disappear. Until then, if you find your brace causing continued discomfort to the soft tissue of your mouth, you can try using orthodontic wax strips which will help form a protective barrier between your brace and cheeks.
Steps to take to be prepared for braces
1. Spend extra time cleaning your teeth
It is important to be aware that you will need to spend additional time brushing and flossing your teeth. Braces can trap food and if you fail to clean that food and the surrounding area may result in plaque build-up and bacteria.
2. Limit your intake of certain foods
To avoid the headache of diligently cleaning your teeth after eating sticky and hard to clean foods, you may begin to limit your consumption. Popcorn, gum, taffy should be avoided, depending on the type of braces you choose.
3. Maintaining your retainer
Some orthodontic treatments include removable appliances such as retainers or Invisalign. You need to spend time daily to thoroughly clean such appliances as to avoid bacteria growth.
4. Make time for dental appointments
How often you see your orthodontist will depend on the type of braces you choose. You should be aware of the investment on your time. Remember, however, that this is only temporary.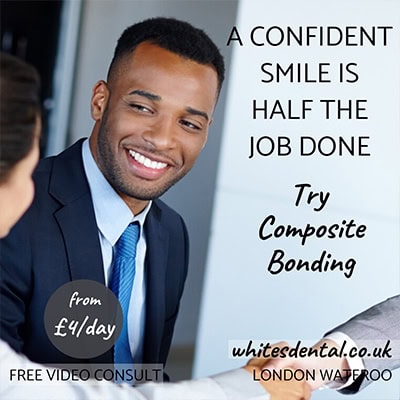 5. Make some lifestyle changes
Braces may interfere with your lifestyle. Wearing braces with oral jewellery, such as a tongue piercings, can cause damage to the gums and teeth. Some oral instruments, such as the flute and saxophone can be very difficult to play while wearing braces. Such musicians may choose Invisalign as their best option since it can be removed for short periods of time as necessary.
The cost of braces varies on a number of factors. These factors include the severity of the problem. The more severe the issue, the longer it will take to correct and therefore the greater the cost will be. The type of braces you choose will vary the cost. The type of orthodontic treatment you choose, however, may also be a factor of how quickly results occur.
If you are looking for additional reading material on braces treatments in London, you can visit our braces page via the link below – https://www.whitesdental.co.uk/orthodontist-teeth-straightening-london-waterloo/
If you are looking for additional reading material on braces treatments in London, you can visit our braces page via the link below – https://www.whitesdental.co.uk/orthodontist-teeth-straightening-london-waterloo/
Why don't you come see us at Whites Dental for a consultation to discuss your options further? At Whites Dental we have some of the leading orthodontic dentists in London Bridge, who provide fixed braces, Damon braces, Six month smiles and Invisalign braces to patients near us in Elephant and Castle, London Bridge, Central London, Southwark and London Waterloo. Our webpage provides information on how to find a good orthodontist in London.
We are conveniently based in London Waterloo, adjacent to Waterloo mainline train station and across the road from Southwark Tube station. We are also a 10 minutes' walking distance from London Bridge, Elephant and Castle tube station and Borough Market and 5 minutes' walking distance from Blackfriars and Southbank stations.