Invisalign Teen in London Waterloo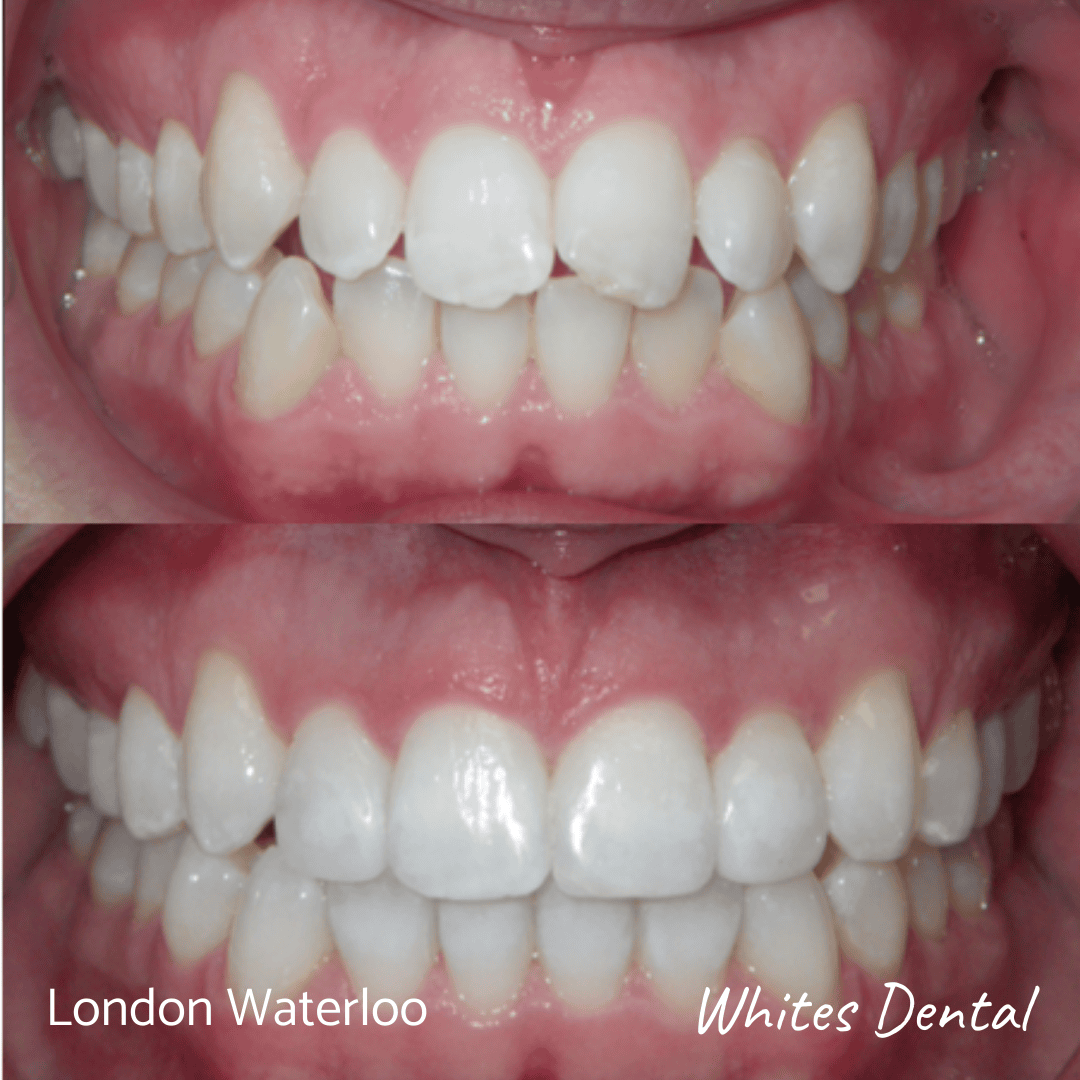 Whites Dental in London Waterloo provide Invisalign Teen braces, a treatment options which has quickly become a very popular teeth straightening option for addressing various smile issues in teens. Instead of traditional metal brackets and wires, Invisalign Teen clear aligners are made of removable, smooth plastic material that is virtually invisible, enabling your child to smile with confidence, play sports and musical instruments, take selfies, and eat their favourite food while getting their teeth straightened at the same time.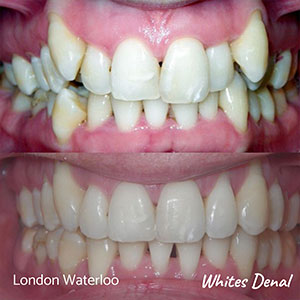 Invisalign Teen uses the same innovating aligner technology used for regular Invisalign braces, backed by Invisalign's industry-leading team of renowned engineers and scientists, who are continuously innovating in order to improve the path to a straighter, more beautiful smile. The Invisalign Teen system consists of –
Digital imaging technology – so you can see how your teen's smile will look like before you even begin the treatment
Industry leading software – providing a digital roadmap of your teen's new straight smile
SmartTrack clear plastic material – clinically proven to control teeth movement
Vivera retainers – to keep your teen's smile straight for a long time
How Does Invisalign Teen Work?
Invisalign Teen treatment differs from traditional orthodontic fixed metal brackets. Invisalign comprises of a series of transparent, custom-made clear plastic aligners that straighten teeth in stages. Invisalign Teen aligners can be removed for up to 2 hours a day. This provides for more freedom in a busy teenager's life, enabling them to straighten their teeth without impacting their busy lifestyle. Invisalign Teen has a number of special features, designed for teenagers specifically –
Invisalign Teen aligners come with blue wear-indicators. These blue wear indicators fade from blue to clear as the aligners are worn to help you, your teenager and your orthodontist gauge aligner wear over time.
Six free replacement aligners are included as part of the Invisalgn Teen package. This is designed specifically keeping in mind usage habits of everyday teens, in case any aligners get lost or are misplaced – for example, when playing sports.
Invisalign Teen aligners are specially designed to guide the growth of new teeth such as second premolars, second molars and canines, enabling them to get to a pre-planned, straighter position.
Invisalign Teen – Benefits for Teens
Invisalign Teen aligners fit seamlessly into a teenager's life, without impacting their life-style at all. Teens no longer need to be self-conscious about wearing unsightly metal braces when they are go out to socialise, take photos with friends and at school, post pictures of themselves online, or participate in any of the other activities they so very much love.
Invisalign Teen offers the following benefits to teenagers –
Invisalign Teen aligners are discreet and clear, making them almost impossible to be noticed
Invisalign Teen aligners are custom designed for each teenager, thus creating a more comfortable experience when worn as compared to traditional fixed metal braces
Teens have freedom to play contact sports or musical instruments, as Invisalign Teen aligners can be removed during play activities
Teens can eat their favourite food normally and with full freedom, as Invisalign aligners can be removed while eating meals.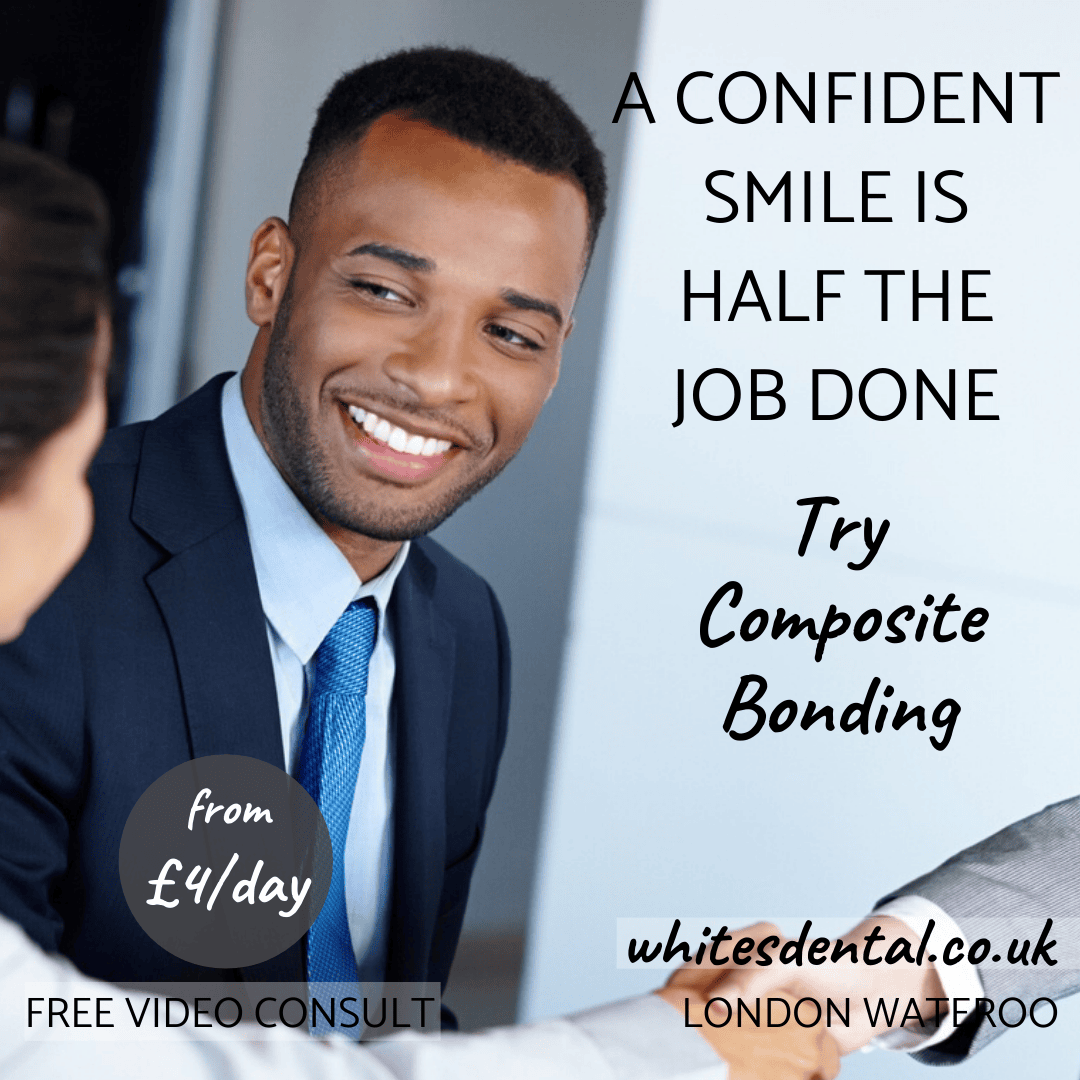 Invisalign Teen braces – Benefits To Parents
Invisalign Teen is perfect for busy parents trying to encourage their child to closely follow guidelines recommended by their Invisalign dentist. Invisalign Teen reduces burden on parents in the following manner –
Invisalign Teen is perfect for busy parents as it requires 40% less appointments as compared to traditional fixed braces
Appointments are shorter with Invisalign Teen – only 10 min appointment are required every 8 weeks or so versus 20 min appointment that are required every 6 weeks with traditional fixed braces
Emergency appointments are not generally needed with Invisalign Teen as compared to traditional fixed braces, which can sometimes need emergency treatment due to brackets breaking and wires coming loose
Digital treatment plan enables for more precise prediction of teeth straightening results
Invisalign Teen provides for better oral hygiene given the clear aligners can be removed for brushing and flossing teeth
How much does Invisalign Teen cost?
At Whites Dental, Invisalign treatment starts at £1,500. The price can range between £1500 and £4200 and is dependent on the complexity of the case. Minor or moderate misalignment issues are cheaper than more complex cases. We also provide the option of fixed clear braces for your teen. Although not as discreet as Invisalign, with advances in clear brace technology, fixed ceramic braces are more discreet than metal braces. We also offer finance plans to enable you to spread the cost of the system over the course of the treatment. This enables you to choose a treatment option that is best for your child.
Once you are ready to take the first step in transforming your child's smile, book your free Invisalign consultation and our Invisalign dentists will happily assess the needs of your teen and provide a treatment option and payment plan that best suits your requirements.
Consultation
FREE
i7 treatment

from

£1,500
Lite treatment

from

£2,450
Full treatment

from

£3,450
Full treatment – complex

from

£4,200
Fast Braces

from

£2,000
■ £250 OFF Invisalign Treatment
■ FREE Teeth Whitening with Invisalign
■ FREE Invisalign Consultation
■ Top 1% of Invisalign Providers in the world – Over a 1000 Invisalign Patients treated
■ Exceptional Patient Care and Customer Service
Dr Elliot and Dr Xenia are experienced cosmetic dentists with over a 1000 Invisalign patients treated between the two of them.

Whites Dental provides Invisalign Teen invisible braces to patients in our vicinity in Central London. We are conveniently located in London Waterloo, right next to Southwark Tube station. We are also under 10 minutes' walk from London Bridge, Borough, Southbank & Elephant and Castle.