Good Orthodontist in London Bridge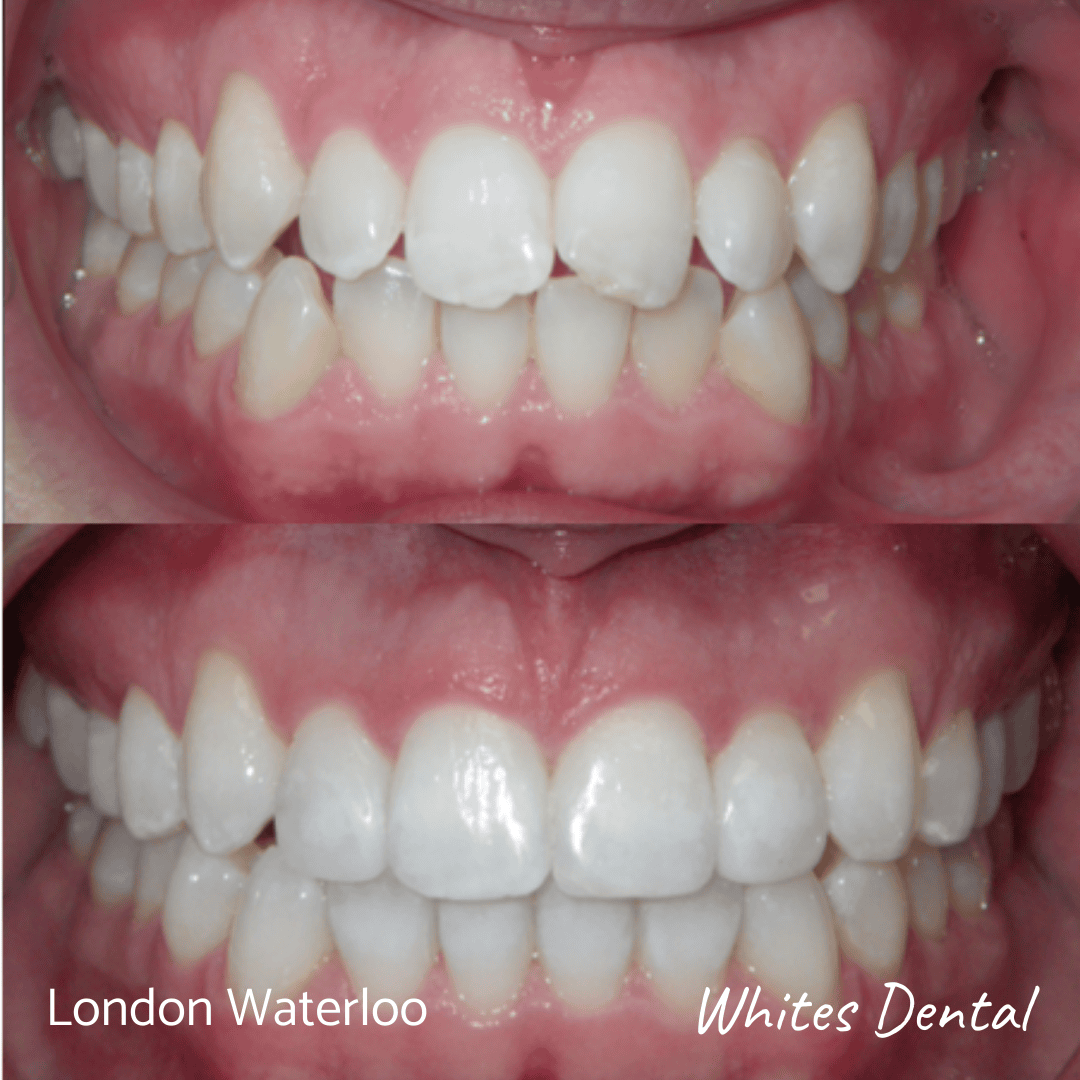 Good Orthodontist in London
How do you find a good orthodontist in London Bridge?
Millions of people all over the world straighten their teeth – both as teenagers and adults. It's vitally important to go to an experienced orthodontist dentist to have your teeth straightened – someone who's experienced in using different kinds of orthodontic braces for many different kinds of teeth misalignment cases. Finding a good orthodontist is therefore a key requirement. There are two main ways to find a good orthodontist. The first is to go to an orthodontist who comes recommended from someone who's used them in the past. There's nothing like taking a recommendation from friends or family who have also had their teeth straightened recently. Ask around your family and friend circle if they have recently been to an orthodontist. If you are lucky – someone may say they have and recommend the orthodontist to you. In that case, ask them what their experience was like with the orthodontist – how long did the treatment take, what was the cost of the orthodontic treatment, was the orthodontist easy to communicate with, were appointments easy to get etc. Once you have understood the answers to the questions above, we suggest booking an initial consultation with the orthodontist to see for yourself whether they are likely to suit your needs. During the consultation, ask the orthodontist for before and after images of their previous cases, what sort of braces they specialise in and a general idea of the costs involved. Once you get answers to your liking, ask the orthodontist for a formal quote for your teeth straightening needs. It's important to understand what is included and not included in the quote. Many orthodontists provide complementary ad-on's with the treatment – such as teeth whitening. Also ask if a dental exam is required prior to treatment and what the cost of an OPG is – and whether they are included in the orthodontic quote. Once you have understood these aspects, you should be in a position to decide whether this is the right orthodontist for you.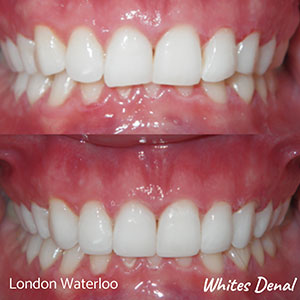 The second way to find a good orthodontist is via Google. If you haven't been able to find any friends and family to recommend a good orthodontist, try googling for a good orthodontist in your area. A number of orthodontists and dental practices will come up in the search results. Your aim is to find the dental practice that is focused on orthodontic treatments and filter out the practices that do general dentistry with a little bit of orthodontics on the side. In order to do that, first look at their webpages that are focused on orthodontic treatment – are the webpages well developed or are they basic in nature? Do they provide the information you need – such as details of the various orthodontic treatment options available, before and after images, details of their orthodontic dentists, costs etc. Generally, the more developed a webpage for orthodontics, the more focused the practice is in that field of dentistry. Next, read google reviews for that practice – especially in regard to orthodontic treatment. Are the reviews positive? Are patients happy with the treatment they receive at the practice? Once you have established these two aspects – visit the practice for a consultation.
Some practices offer complementary consultations whereas some charge for them. If you are offered a complementary consultation, ensure it's with the actual dentist and not with a treatment coordinator. The aim of the consultation is for you to see if you are able to establish trust with the orthodontist prior to starting treatment, understand what treatment options are available to you and the cost of each option. Only the orthodontic dentist will be able to help with these. Again, ensure you take a price quote for the treatment and understand what's included and not included as part of the quote. Once you have done this, you should be in a position to find a good orthodontist to suit your teeth straightening needs.
At Whites Dental, we have some of London's leading orthodontic dentists working at our practice. They are very experienced and knowledgeable with orthodontic and fixed brace treatments. Our fixed brace costs start at £1,495. Please see below our orthodontic brace costs listed below.
Orthodontic Consultation

FREE

Fixed Braces


from

£1,495
Invisalign

from

£1,500
Six Month Smiles

from

£1,950
Fast Braces


from

£2,250
Lingual Braces


from

£2,495
Damon Braces


from

£3,495
Your Smile, Our Passion
■ Leading orthodontic dentists – over a thousand happy teeth straightening patients
■ Exceptional patient care and customer service
■ Latest 3D digital technology to scan your teeth and create a treatment plan
Dr Sarmite and Dr Elliot are leading teeth straightening dentists, with over 35 years of teeth straightening experience between them.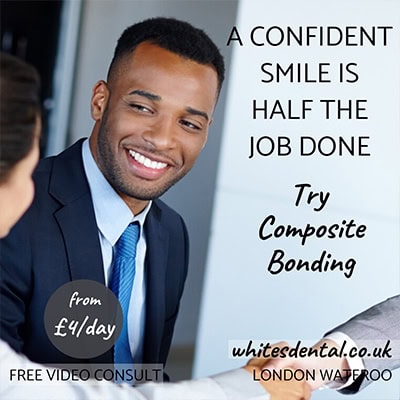 Metal Braces – We have all seen teenagers wearing traditional fixed metal braces to straighten their teeth. Fixed metal braces are the most common form of orthodontic treatment that's available. Fixed braces are usually made from stainless steel, however they can also be made from ceramic tooth colour material as well. Fixed metal braces are well known for providing accurate teeth movement for straightening teeth.
Damon Braces – Damon braces are similar to fixed metal braces, however they use a modern new technology for straightening teeth and typically use clear braces instead of metal braces. Damon braces provide for faster treatments and less strain to the teeth. Its clear braces make them more discreet as compared to metal braces.
Fastbraces & 6 Month Smiles – Fastbraces and 6 Month Smiles are two relatively new teeth straightening systems that enable patients to straighten their teeth in as little as 3 – 4 months' in many cases. They mostly focus on straightening teeth that are visible to others.
Lingual Braces – Lingual braces are a discreet brace system, wherein the metal brackets are fitted to the inside surface of the teeth, making them completely invisible to others as a result. Correcting teeth misalignments can be performed in a manner that's virtually invisible with lingual braces. They are very popular with adult patients as a result
Whites Dental has some of the leading orthodontic dentists in London Bridge, providing fixed brace, six month smiles, fastbraces, damon braces and Invisalign clear braces to patients near us in London Bridge, Central London, Southwark, Elephant and Castle and London Waterloo. Our webpage provides information on how to find a good orthodontist in London. We are located in London Waterloo, adjacent to Waterloo train station and across the road from Southwark Tube station. We are also a 10 minutes' walking distance from London Bridge, Elephant and Castle tube station and Borough Market and 5 minutes' walking distance from Blackfriars and Southbank stations.